Article
Airmanship and why it matters to all of us
The aviation community takes the quest to be the best pilot very seriously and with good reason.
Air safety and safe skies affect all of us, says Julian Fraser, QBE's Aviation Industry Advisor.
"For those of us who use aircraft professionally or for recreation, the learning never stops. Increasing our knowledge and undertaking professional development is something to enjoy, but it's also something we take really seriously."
QBE's Airmanship Program echoes this mission and is all about promoting professionalism and safety in all aspects of flying. It grows from the knowledge and skill applied to aerial navigation and includes a range of important behaviours and abilities.
"Skill, competency and discipline are the hallmarks of airmanship which, when strongly developed, has a valuable role to play in reducing aviation accidents," Fraser says.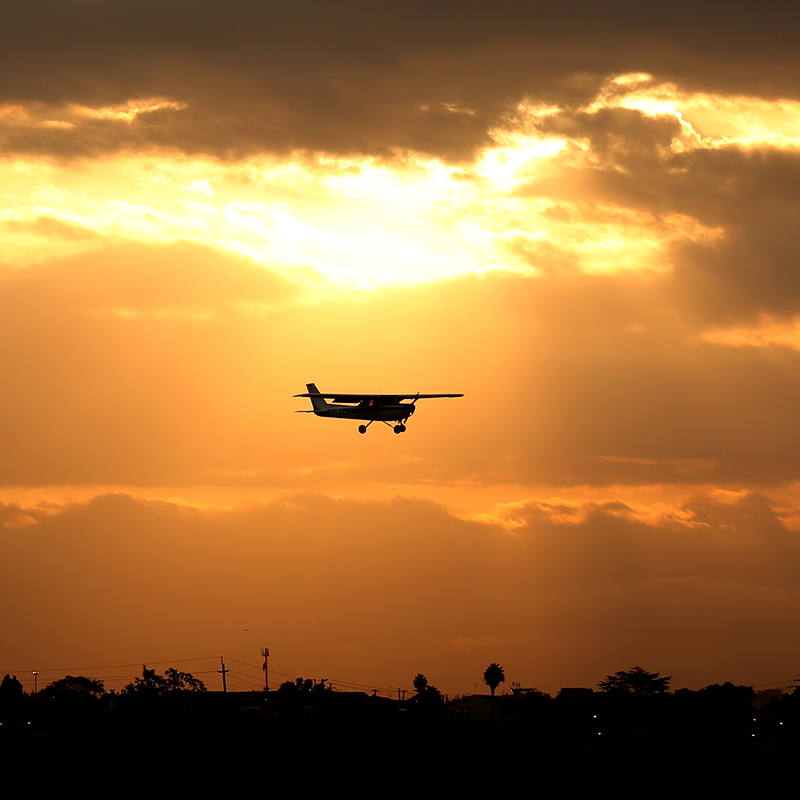 At the heart of the program is the belief that by getting brilliant at the basics we can create a culture of professionalism that keeps pilots and their passengers safe, Fraser says.
The brilliant basics at the heart of QBE's Airmanship Program are training, proficiency and currency."While pilots are initially trained to a minimum standard, advanced training and continual professional development are required to demonstrate proficiency," Fraser explains.
"Maintenance of that standard is dependent on currency i.e. remaining fit to fly. For professional pilots, proficiency and currency are managed through check and training regimes, including initial and recurrent simulator training."
Airmanship makes excellence in aviation a norm.
"It's about doing the right thing all the time, every time as standard," Fraser says. "It's a principal that connects airmanship with insurance. We encourage our customers to be the best aviators they can be so they can keep themselves, their passengers and aircraft safe."
How can QBE's Airmanship Program help?
QBE celebrates airmanship and actively supports aviation training by providing a rebate on courses completed with:
Australian Beechcraft Society
Australian Mooney Pilots Association
Australian Piper Society
Cirrus Owner Pilots Association of Australia
International Comanche Society Inc.
"We're also incredibly proud to have celebrated pilot and Red Bull Air Race competitor, Matt Hall as QBE's Airmanship Ambassador," Fraser says.
"Matt brings years of experience to the QBE Airmanship Program by sharing his knowledge and skills in presentations about safety excellence at various events throughout the year.
"Airmanship is not just about minimising accidents. It's about safety leadership and we're proud to be collaborating with the aviation community to actively promote safety professionalism and airmanship as a standard."