Access our professional development Q Academy program to take advantage of curated product, risk and leadership learning sessions. Explore our Q Risk Insights hub to understand the latest risk insights. And discover Q nect, our servicing solution, specifically designed for Authorised Representatives and broker businesses.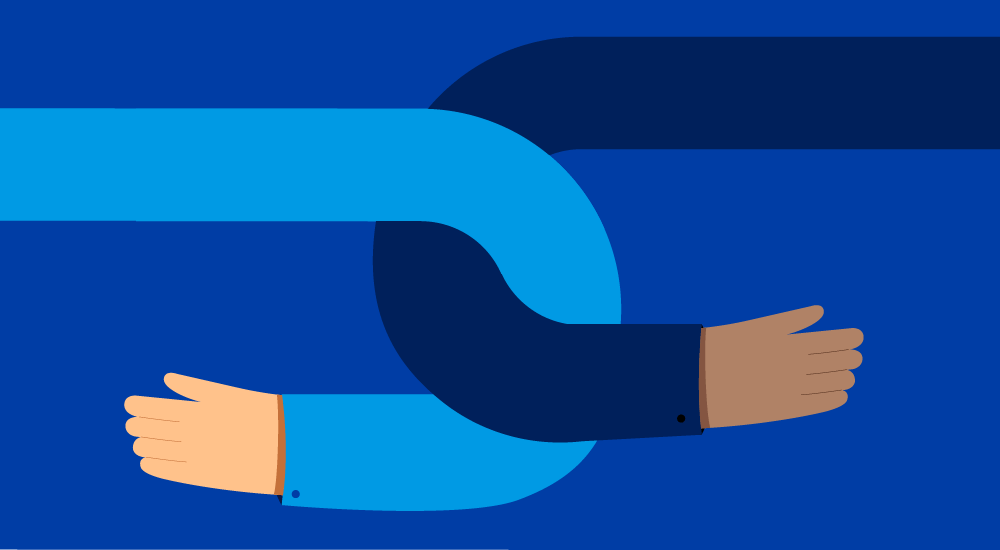 Q nect
Our Q nect servicing solution is built to support you before & after you need us, so you can focus on what matters most - the customer.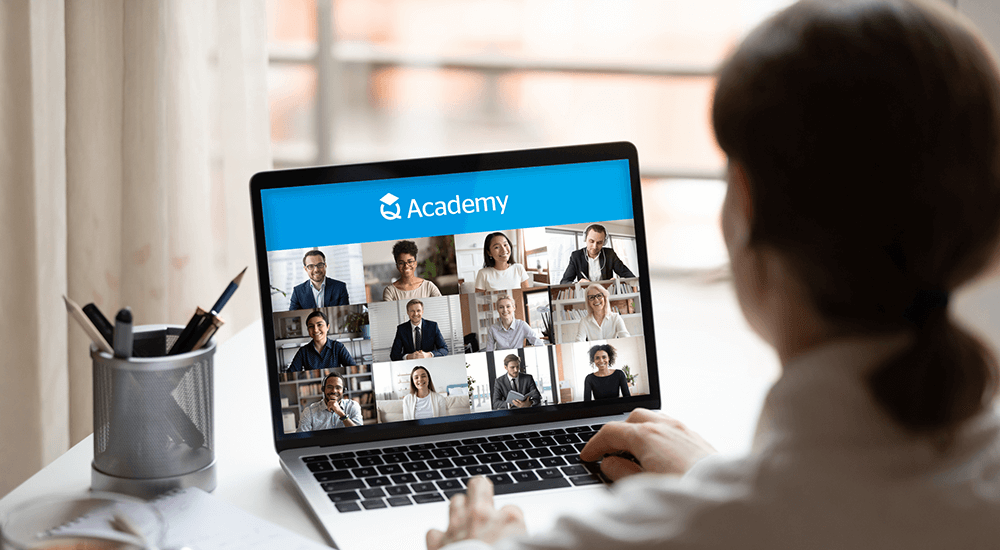 Q Academy
Learn about QBE products, risk insights and business support through our Q Academy.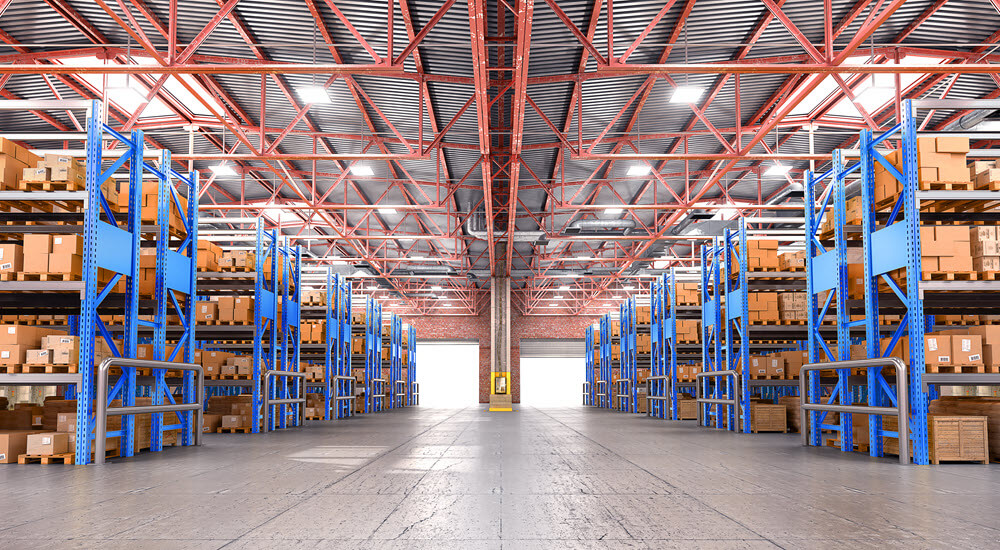 Q Risk Insights
Learn how to manage risks in business to help save you time, money, reputation and more.
Resources and tools
Access system tips and tricks, support for vulnerable customers and other helpful FAQs to help make it easier to process the business you choose to place with QBE.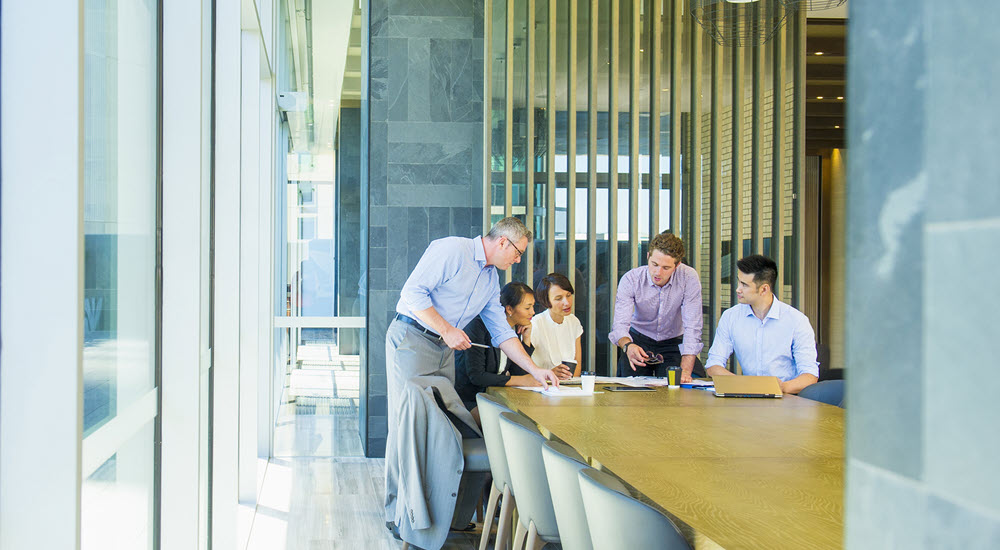 Industry partnerships
At QBE, we're proud to work with our insurance industry partners. It demonstrates our commitment to education and professional development in the insurance and finance industry.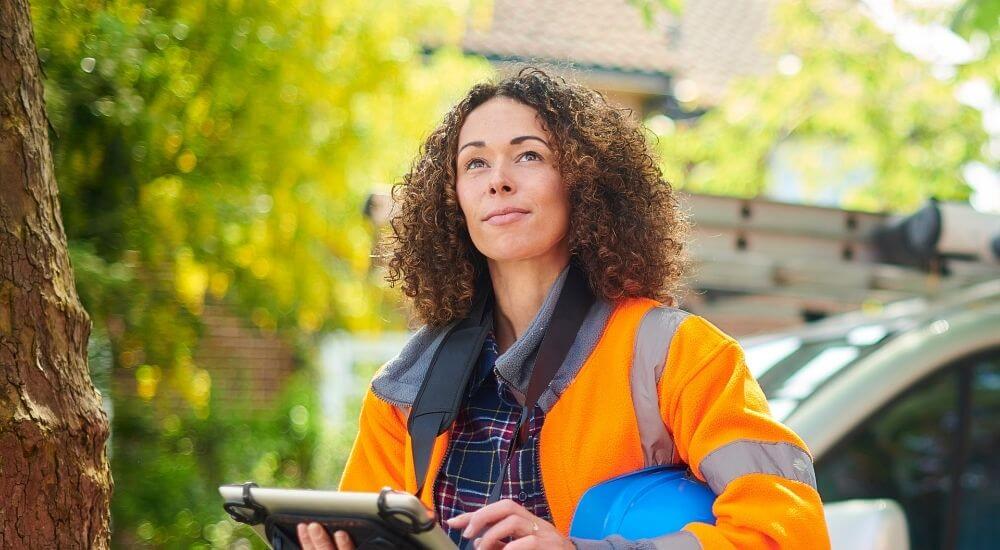 Repairer finder
We've hand-picked our network of property and motor suppliers to provide quality repairs and fast service after a claim.
You might also be interested in...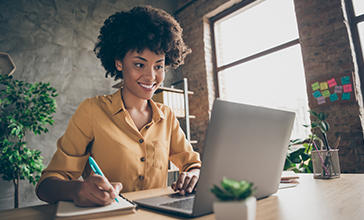 Leadership resources
Resources designed to support and develop your business and leadership skills.

Making a business insurance claim for your customer?
Select your customer's policy to find out what to do and what is needed to get the claim started.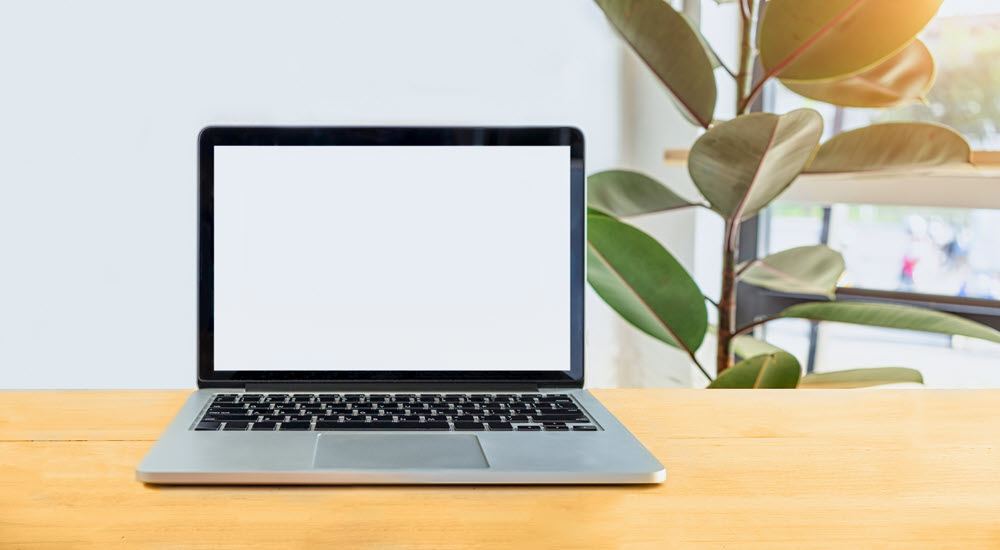 QBE system and c.change tips
We've developed these useful tips and guides to save you time and help you service your customers faster.