Our Aviation cover
In the air or on the ground, aviation presents a unique set of risks. Whether it's your business or just sheer pleasure, you need specialist insurance. We can help.
Our hands-on experience in the field gives us the insight to understand your needs and design insurance that works for you. We cover everything from airlines and private planes to pilots, refuellers and baggage handlers.
Risk management and accident prevention advice are part of the service. And if you need to make a claim we're here to guide you through our hassle-free claims process.
We provide Aviation insurance across Australia, New Zealand and the Asia-Pacific region. It's available directly and through brokers and QBE authorised representatives.
Need a broker? See our guide to finding the right broker.
Which cover is right for you?
Aircraft Hull and Liability
Primary insurance for aircraft big and small, from planes to gliders and RPAs (remotely piloted aircraft). Covers damage to your aircraft, plus third party and passenger injury and property damage claims.
Aircraft Non-Ownership Liability
Protection for private pilots, charter operators and other non-owners. Covers damage to aircraft, plus third party and passenger injury and property damage claims.
Aircraft Aerial Application Liability
Designed for aerial agriculture businesses, this option covers industry-specific risks, such as chemical drift from crop spraying.
Hangarkeeper's Liability
Covers businesses operating in and around airports for risks such as damage to aircraft, equipment and personal injury.
Remotely Piloted Aircraft Systems cover
Remotely Piloted Aircraft Systems (RPAs), otherwise known as Unmanned Aircraft Systems or drone operations, vary significantly. Cover extends to accidental damage, including whilst in use, plus personal injury and property claims as a result of an RPAs accident. Individual options available on request.
Specialist cover
Cover for ground handlers, refuellers and businesses operating in or around airports. Plus a war/political risk option for Aircraft Hull and Liability policyholders.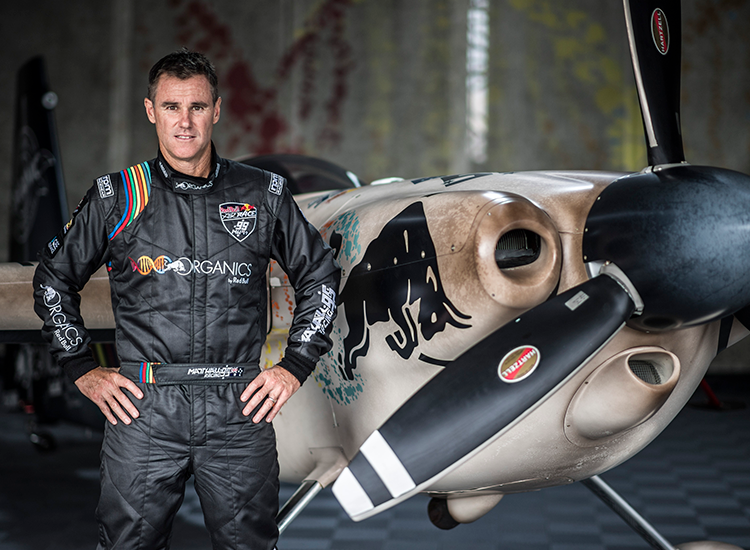 Airmanship
We're big on aviation safety. So much so that we have been investing in the industry since 2013 with our QBE Airmanship Program, to support pilots in improving their safety standards.
To help spread the message we've partnered with Australian pilot Matt Hall, who regularly performed spectacular aerobatics in the Red Bull Air Race World Championship. Matt is passionate about safety, so he jumped at the chance to raise fellow pilots' awareness about how they can improve their airmanship. This includes increasing their knowledge of the aircraft they fly and the environments they fly in, as well as their general level of expertise. All of which translates into safer flying.
Frequently Asked Questions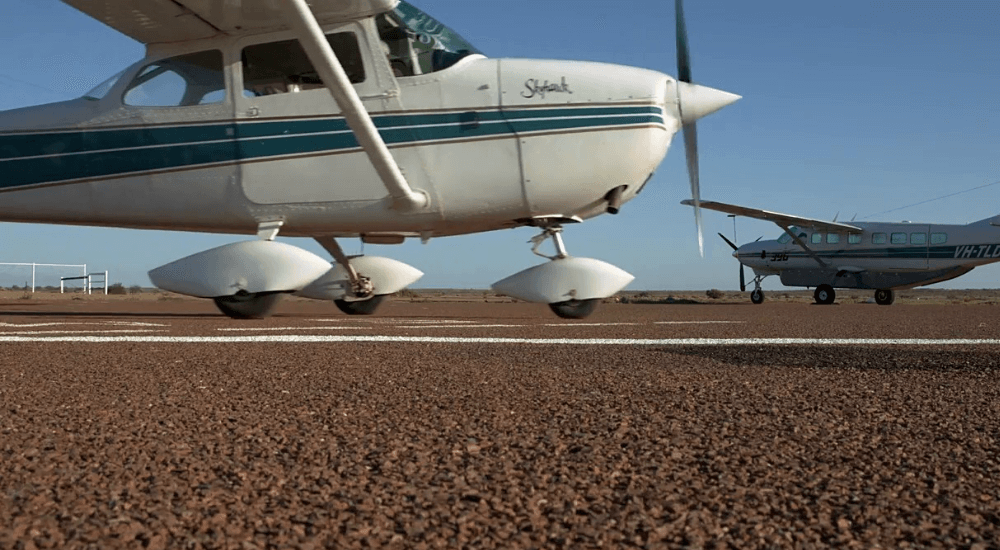 How QBE supported Wrightsair through 2020
Trevor Wright built Wrightsair from scratch. But when COVID-19 hit, business plans changed, and QBE was there to help the small business adapt.

Airmanship and why it matters to all of us
The aviation community takes the quest to be the best pilot very seriously and with good reason.
This insurance is issued and underwritten by QBE Insurance (Australia) Limited (ABN 78 003 191 035, AFSL 239545). Any advice provided is general only and has been prepared without taking into account your objectives, financial situation or needs and may not be right for you. To decide if this product is right for you, please read the relevant Product Disclosure Statement (PDS) and Target Market Determination (TMD).