Car & Vehicle

Save $75 online

Buy new Comprehensive Car insurance online today and you'll save $75.

Home

Buy online and save 10%

Buy Home, Contents or Landlord Insurance online and save 10%.

Business

Small business insurance

Insurance that passes the 'easy' test

Claims

Make a claim online

Use our online form for car or home claims.
6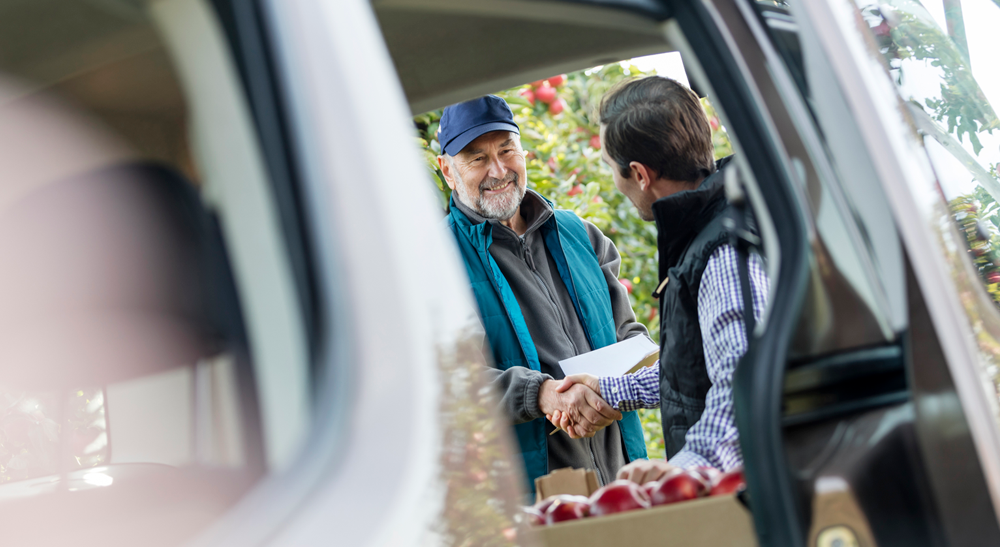 CTP Business insurance
Compulsory Third Party insurance for businesses in New South Wales and Queensland.
Compulsory Third Party (CTP) insurance is, as the name suggests, mandatory. It's a legal requirement to cover all your business vehicles. If you or one of your people causes a motor vehicle accident in which someone else is injured, it'll cover the cost of their compensation claim. We provide competitive CTP insurance to businesses across New South Wales and Queensland. We go all out to make it as easy as possible, whether you're covering a single vehicle or a large fleet.
Choose your state
New South Wales
Quick cover for fleets large and small.
Queensland
Competitive cover for any number of vehicles.
You might also be interested in...