Why retailers choose QBE Small Business Insurance
Flexible cover
Our range of small business insurance options ensure you have the flexibility to choose the cover your business truly needs, without paying for extras you're unlikely to use.
24/7 claims service
In tough situations, you'll have access to expert claims teams and a selected supplier network ready to help – so you can keep operating with minimal disruption.
Australian-based call centre
With a focus on customer service, our team is here to help.
Why retailers might need insurance
Whether you are a grocer, clothing store, pharmacy or homeware retailer, you face a number of risks on a day-to-day basis. The most common risks within the retail industry are:
Customers or members of the public becoming injured on your premises
Theft, robbery and malicious damage to your property
Loss of income due to a disaster or a catastrophe event damaging your property.
Our Small Business Insurance has been designed to cover these risks so that you can focus on taking care of your customers.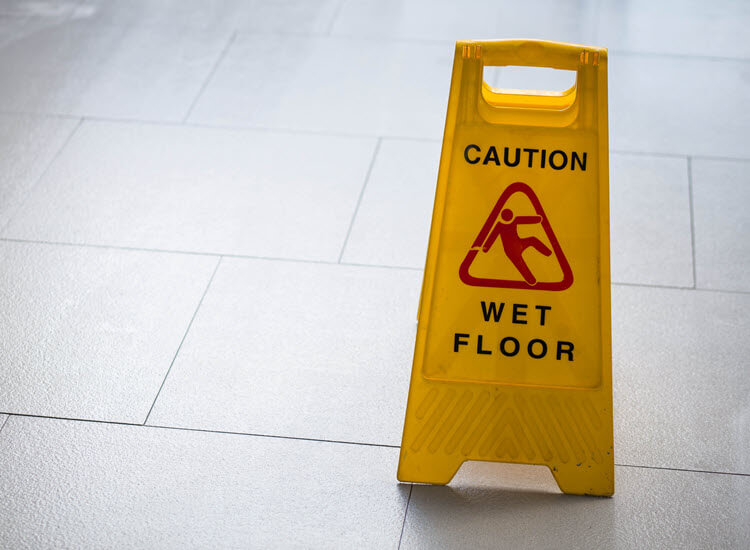 Business Liability
QBE's Small Business Insurance automatically comes with Business Liability cover as your base. It provides cover for public liability including third-party personal injury and property damage. As a retailer you want to create a safe and welcoming environment for your customers, but unexpected accidents and incidents can happen. In the event that a customer suffers bodily harm or property damage while at your business premises you could be liable and face costly lawsuits.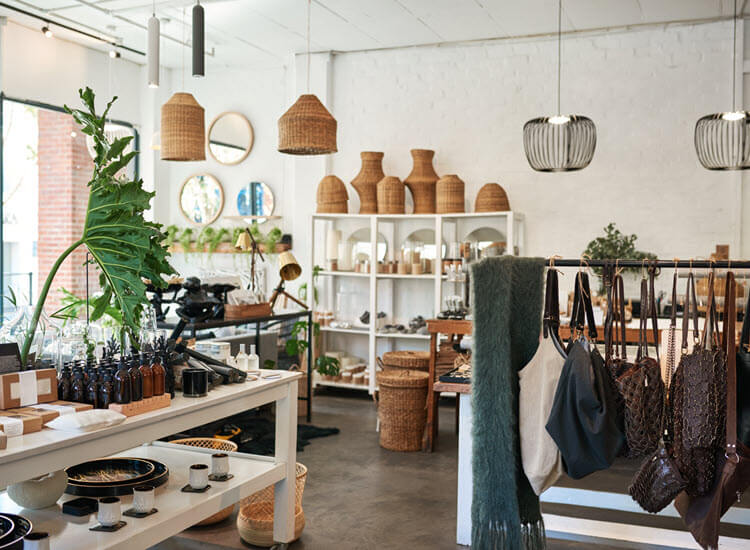 Business Buildings and Contents
Your property, fixtures, fittings and stock are often the most expensive assets in your retail business.
Cover your buildings and contents for accidental loss and damage as a result of things like fire and storm.*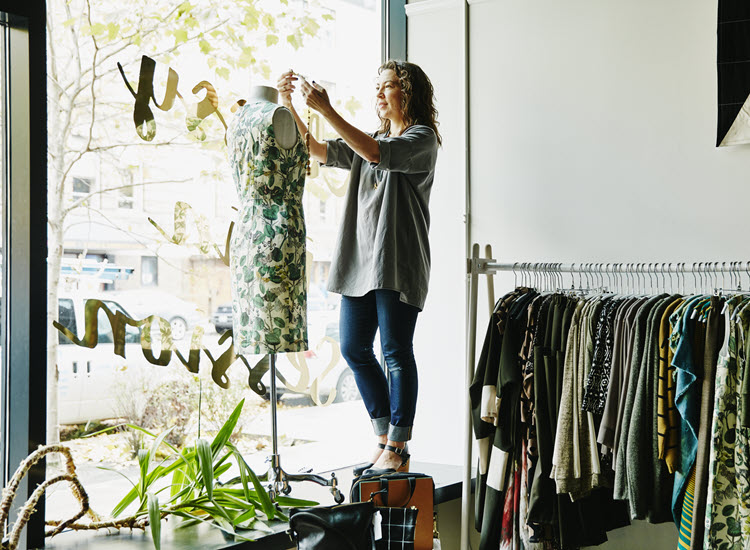 Glass
As a retailer, your storefront and windows showcase your products and help to attract customers. If they're damaged, it can disrupt your business operations and can lead to significant cost.
We'll cover accidental breakage and vandalism of your external windows, shop front and signage as well as internal glass partitions, doors, shelving, cabinets, ceramic toilets and basins.* Cover includes the cost of temporary protection like shuttering or boarding up while repairs are completed.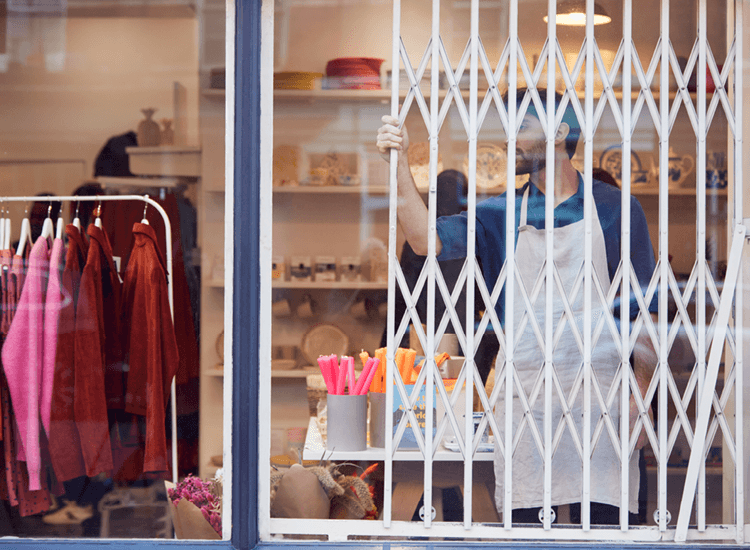 Theft
Theft can be a frustrating and stressful experience for retailers. The theft of merchandise and other assets can lead to financial losses that can impact the success and stability of your business.
By selecting theft insurance, you can feel more secure and confident that you're protected against these kinds of losses.
You can also add
Whilst business liability (our base cover that includes public liability and product liability), business building and contents, glass and theft are the main insurance covers retailers choose as part of their small business insurance, you can also add:
Business Interruption

Portable Items

Money

Tax Audit

Machinery Breakdown
Read the QBE Small Business Insurance Policy Wording to decide if the product is right for you.
Types of retailers we cover
Clothing accessories
Clothing retail
Convenience stores
Cosmetics
Florist
Gift shops
Health food stores
Homewares
Jewellery
Kitchenwares
Pet food and accessories (not animals)
Toy stores
Can't see your business? Start a quote to see if you're covered by our online offering, or speak to your broker.
Take your business further with these helpful articles
*Terms, conditions, limits and exclusions apply. See relevant policy wording for further details.
---
This advice is general in nature and has been prepared without taking into account your objectives, financial situation or needs and may not be right for you. You must decide whether or not it is appropriate, in light of your own circumstances, to act on this advice. To decide if this product is right for you, please read the QBE Small Business Insurance Policy Wording (QM9264). Insurance issued and underwritten by QBE Insurance (Australia) Limited (ABN 78 003 191 035, AFSL 239545).