At QBE, we offer a diverse range of benefits to support you to be at your best and have the confidence to achieve your ambitions, from prioritising wellbeing, to providing financial assistance.
When you join QBE you'll have access to these great benefits and more. Please note conditions may apply.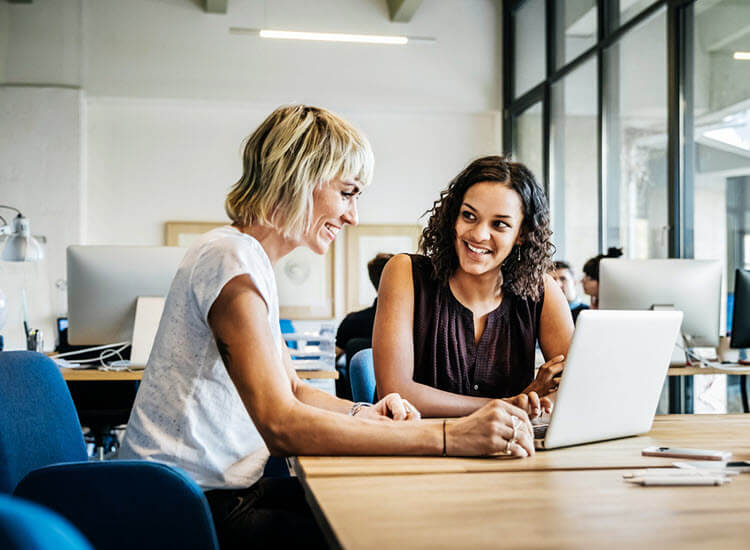 Your career
We'll work with you to build on your personal development goals.
Career development
Financial and leave assistance for further study
Payment of professional fees
Opportunities for local and global secondments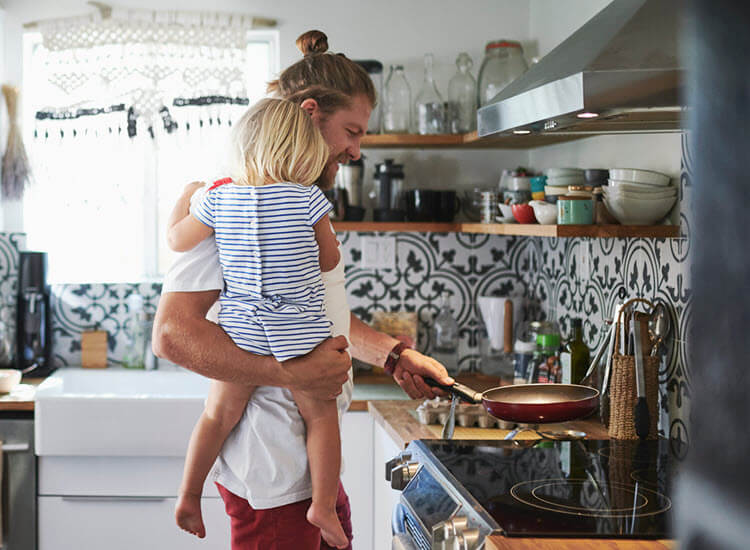 Your work life
We support our people and their families to live healthy, well-balanced lives.
Family Domestic Violence leave
Purchased leave
Career breaks
Your health and wellbeing
Wellbeing programs
Access to confidential counselling service
Discounted private health insurance
Flu vaccinations
Mental health first aiders
Access to our Family Domestic Violence First Responders Network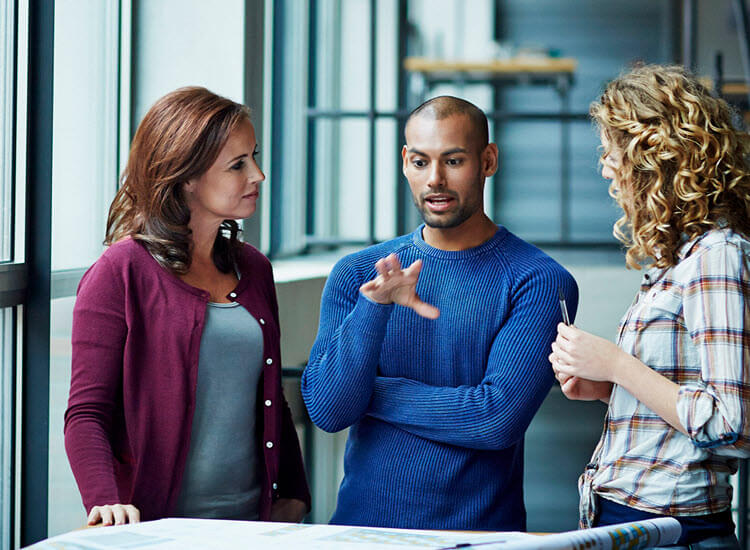 Your financial wellbeing
Matched super contributions
Super on paid parental leave, and for any unpaid parental leave taken during the first 12 months of parental leave
Employee insurance discounts
Goods and services discounts
Financial coaching
Income protection and death and disability insurance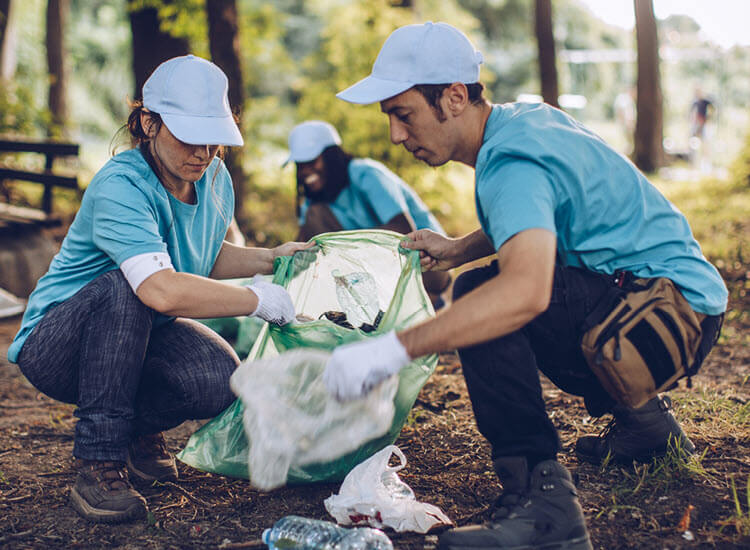 Your community
Volunteer leave
Matched fundraising
Employee resource groups such as QBE Pride (our LGBTIQ+ inclusion network) and Bunjis (our Indigenous inclusion network)