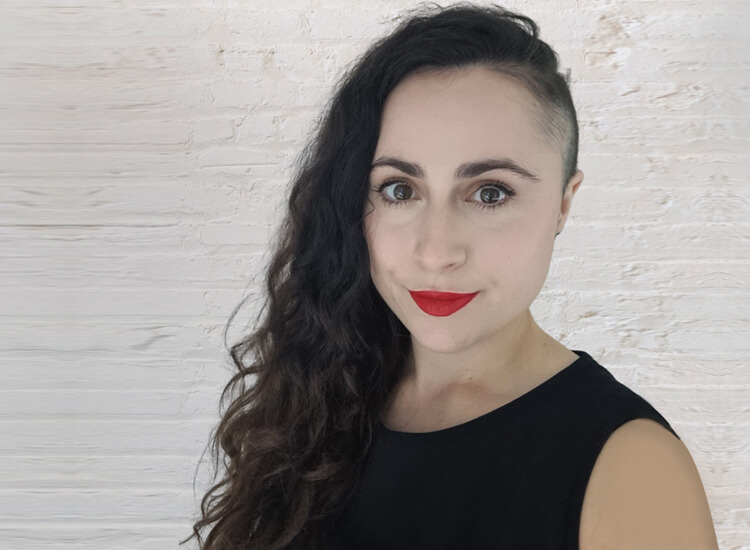 "When I joined QBE, I did not accept my sexual identity. This changed shortly when I realised how much emphasis QBE places on LGBTIQ+ inclusion, particularly driven by the amazing QBE Pride Committee. I have been on the Committee since 2019 and am now the co-chair for 2021, and have been able to work on some awesome initiatives, assist with events/communications and contribute to a diverse and inclusive culture at QBE. Being part of the Committee has also helped me to accept and own my own identity and really thrive in the workplace."
Jacqui Damrow (current co-chair of QBE Pride)
We are proud to be an industry leader in LGBTIQ+ Inclusion. We've received Gold Employer status in 2019, 2020 and 2021 and remained the highest-rated insurer for the third year in the 2021 Australian Workplace Equality Index (AWEI). Read about our awards.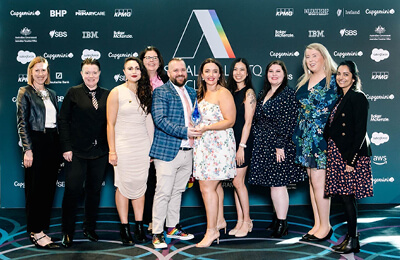 To support our LGBTIQ+ employees, we offer:
Paid gender affirmation leave
The opportunity to join the very active LGBTIQ+ pride network 'QBE Pride', offering access to various, initiatives including development opportunities, support resources for both LGBTIQ+ and allies, virtual and in-person events
Access to Share the Care, our gender-neutral flexible paid parental leave policy supporting families of all shapes and sizes
Dedicated support for LGBTIQ+ applicants who are applying for roles with QBE. We recognise that for some LGBTIQ+ people this can be a daunting process. To actively support you, our QBE Pride Team are available to answer your questions and share their experience of our LGBTIQ+ inclusive culture. Our QBE Pride committee represent a diverse range of LGBTIQ+ community members and allies.
Want to speak directly to QBE Pride about applying? Email us at pride@qbe.com
Watch the video below to learn more about our QBE Pride Network.