Our QBE DNA
Everything we do at QBE is underpinned by our DNA – because we know it's not just what we do that matters, it's how we do it that makes the difference.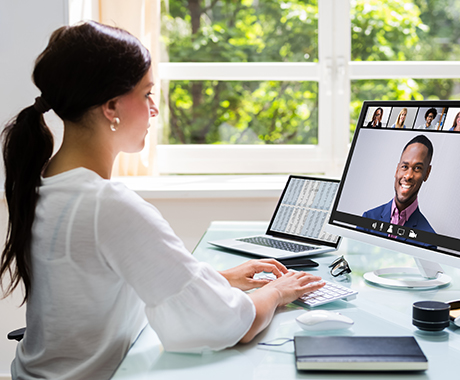 Hybrid working
QBE recognises that the way we work has changed and continues to change. Because of this, we have introduced Hybrid Working. Our hybrid ways of working are built on addressing three core aspects of people and performance - the work we do, working as a team and working at my best.
At QBE, inclusion and belonging are part of our culture. We create an environment where our people feel safe to speak up and to be their best selves everyday.

LGBTIQ+
At QBE we believe that our people are able to be at their best when they are within an environment that supports them to bring their true authentic selves to work.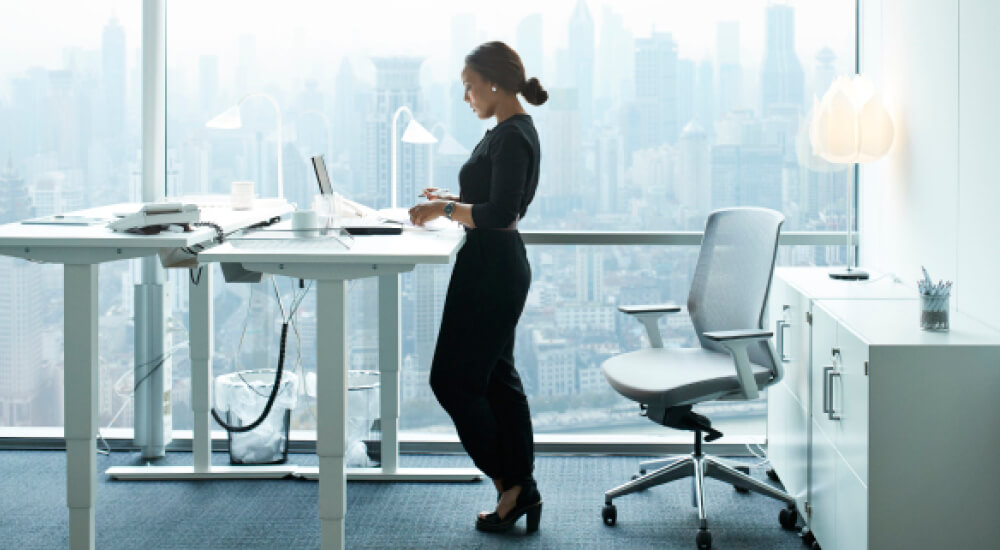 Accessibility
At QBE, we understand there is no 'one size fits all' approach to work, which is why we offer accessibility and workplace adjustments, to provide you with the individual support you may need to thrive.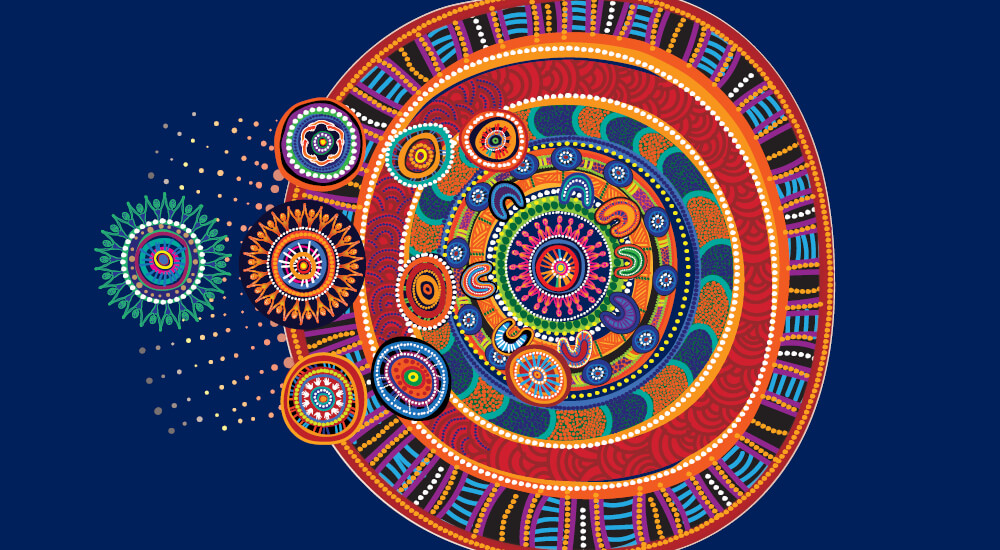 Reconciliation
Our vision for reconciliation is to embed an understanding of our shared past where all Australians are united together to celebrate, acknowledge and respect the contribution of Australia's First Peoples.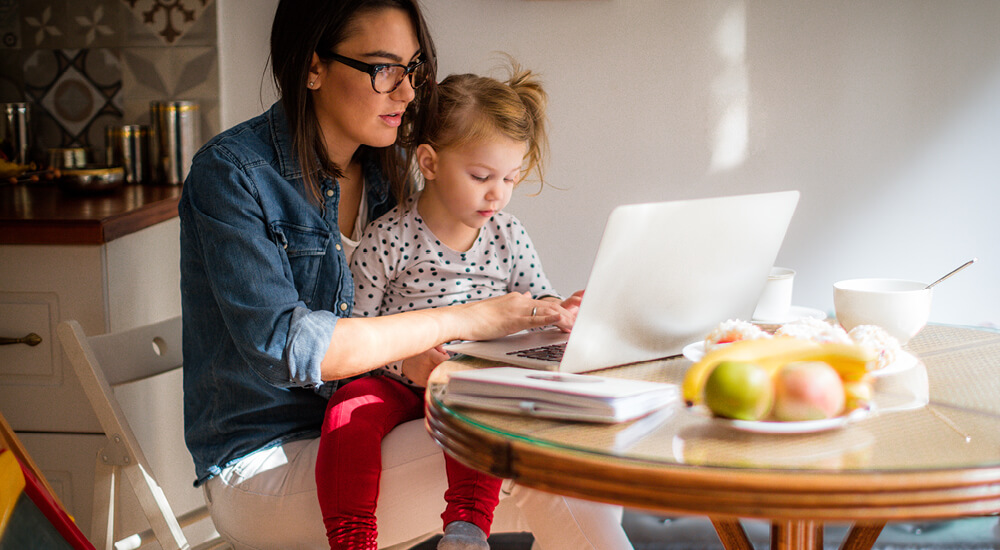 Gender diversity
At QBE, we are committed to a workplace culture where all of our people are supported to achieve their career aspirations and are able to thrive at work and at home.