Car & Vehicle

Save $75 online

Buy new Comprehensive Car insurance online today and you'll save $75.

Home

Buy online and save 10%

Buy Home, Contents or Landlord Insurance online and save 10%.

Business

Small business insurance

Insurance that passes the 'easy' test

Claims

Make a claim online

Use our online form for car or home claims.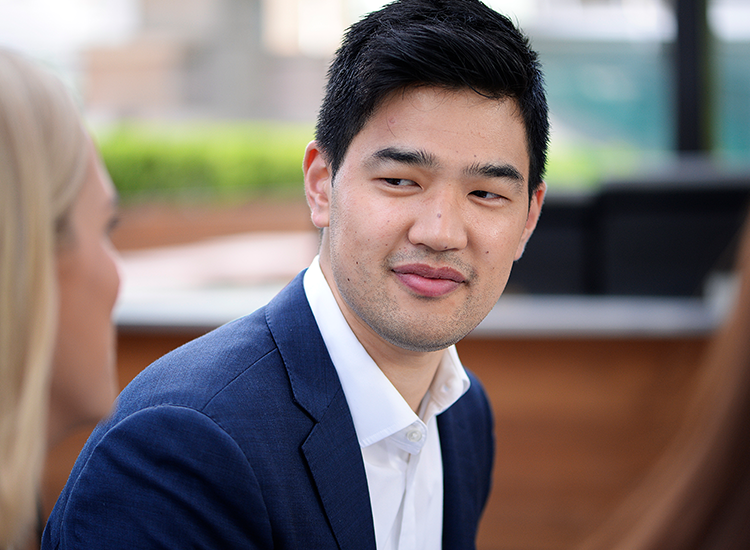 Recognising, rewarding and supporting our people is important to us.
Your reward and recognition

We celebrate success and offer our people competitive financial rewards.
Short term incentive and bonus plans
Access to our 10/10 global recognition program to celebrate employees who consistently demonstrate our values
The opportunity to be recognised and recognise others through 'Qdos', our recognition platform designed by and for our people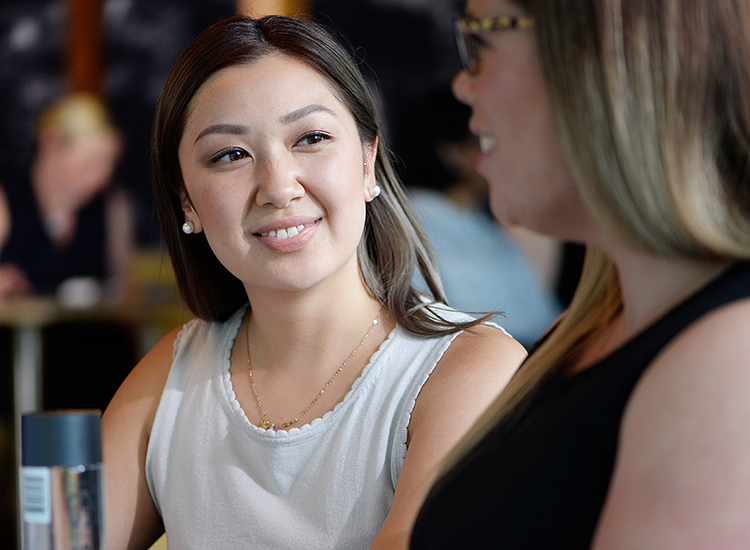 Your career
We'll work with you to build on your personal development goals.
Career development
Financial and leave assistance for further study
Payment of professional fees
Opportunities for local and global secondments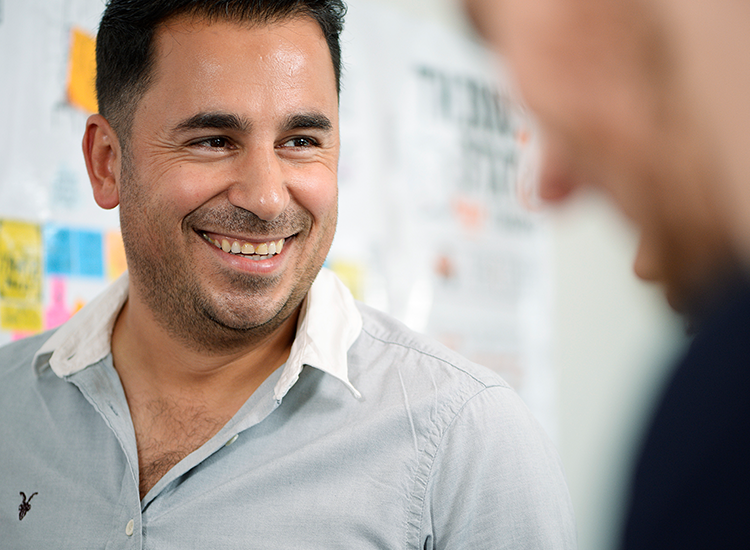 Your worklife

We support our people and their families to live healthy, well-balanced lives.
Employee assistance program
Flu vaccinations
Skin checks
Health & wellbeing programs
Flexible working arrangements
Paid parental leave program
QBE Foundation volunteer leave
Purchased leave
Career breaks
Grandparent leave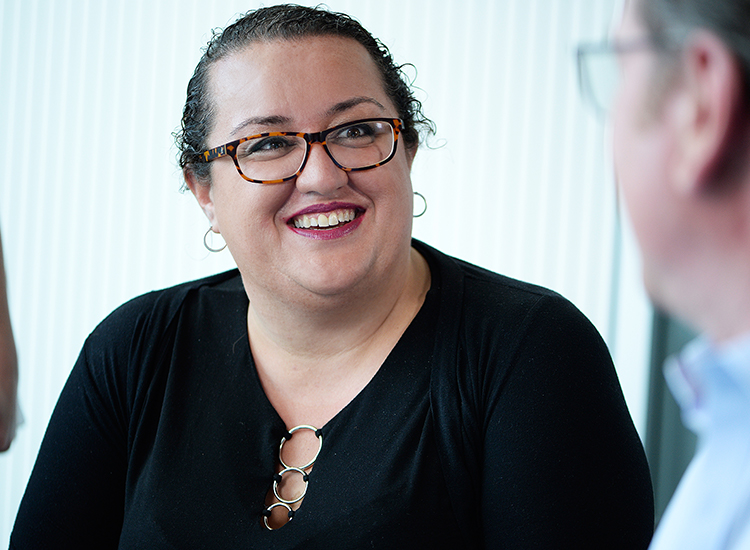 Your benefits

We want to help our people with what's important.
Income protection
Death and total and permanent disability premium reimbursement for QBE Super plan members
Novated lease
Employee insurance program
Matching superannuation
Superannuation on unpaid parental leave
Discounts