Building insurance
Building insurance can provide cover for your home and its permanent fixtures, such as your roof, ceiling, walls, floors, doors, windows, built-in cabinets and cupboards. Building insurance doesn't cover the contents of your home.
If you're a homeowner, we're here to help you find an insurance policy for your needs. Find out more below and get a building insurance quote online in minutes. If you need cover for your belongings as well, you can select cover for your building and contents together.
If you're a landlord looking to cover your rental property and/or its contents, please refer to our landlord insurance page.
Looking for building insurance? Save 10% when you buy a new policy online today.
What's included in building insurance cover?
Building insurance can provide cover for your home and its permanent fixtures for damage caused by things like fire, flood, storm, theft and vandalism. Find out how buildings are insured by QBE Home Insurance below.
Read the relevant Product Disclosure Statement (PDS) and Target Market Determination (TMD) for full details including limits, exclusions and conditions that apply.
Included
Need insurance for your building and its fixtures, but not your contents? QBE Home Insurance can insure just your building, it includes things like:
Cover for damage or loss caused by storm, fire, theft, vandalism, flood and more
Up to $30 million for legal liability
Temporary accommodation costs for up to two years if your home isn't liveable due to damage caused by an insured event
Electrical motor burnout cover
Emergency temporary repairs
Up to 30% Buildings Sum Insured Safeguard benefit (eligibility criteria applies)
Lifetime guarantee on home repairs made by our repairers
Environmental upgrades.
Not included
If you decide you only need building cover as part of your QBE Home Insurance, it will not provide cover for things like:
Contents, such as your personal belongings, furniture, white goods, carpets and internal blinds
Portable contents option
Wear and tear or gradual deterioration
Maintenance or existing damage
A defect, structural fault, design fault or faulty workmanship
Action of the sea.
Upgrade to include
Accidental damage cover for an extra premium.
Why choose QBE home insurance?
We've been insuring Australians for over 130 years.
We provide 24/7 friendly claims service.
We offer up to $30 million legal liability cover.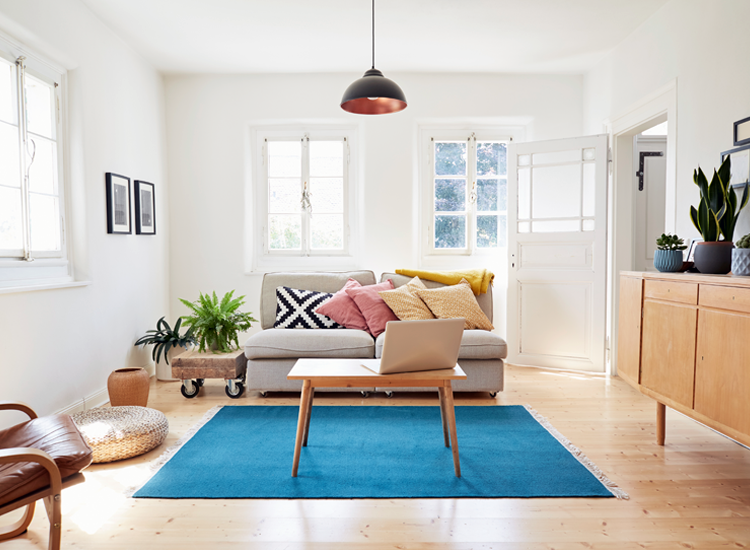 Ways to save on your home insurance premium
Here are some ways to reduce the cost of your home insurance premium:
Flexible excess

Choosing a higher basic excess can lower your premium. Consider a basic excess you can afford to pay at short notice if you need to make a claim.

Pay upfront

Pay less for your home insurance premium when you choose to pay annually.
Read more about premiums, excesses and claims in the Additional Information Guide.
Save 10% on new home insurance online!
Buy a new QBE Home Insurance online today and you'll save 10%!

Four risks to your home, and how to combat them
Your home is more than just four walls – it's a sanctuary for you and your loved ones. And chances are it didn't come cheap. Understanding the risks your home faces can help you protect it.

Homeowners: how to avoid underinsurance
You know how important it is to insure your home and belongings, but are you sure you've got enough cover? Online insurance calculators are available and can provide an estimate to help you figure out how much cover you need (your 'sum insured').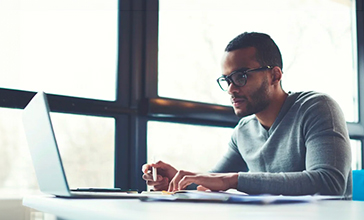 Home and contents insurance calculators
You can use these calculators to estimate roughly how much it could cost to rebuild your home or replace your contents. By providing general information about your home the calculators can provide an estimated value and summary that you can further edit for a more detailed result if you wish.
Building insurance frequently asked questions
QBE home insurance is issued and underwritten by QBE Insurance (Australia) Limited (ABN 78 003 191 035, AFSL 239545). Any advice provided is general only and has been prepared without taking into account your objectives, financial situation or needs and may not be right for you. To decide if this product is right for you, please read the relevant Product Disclosure Statement (PDS) and Target Market Determination (TMD).