Why use QBE's Motor Supplier Network?
Our repairers provide priority service to QBE customers
Faster claims
Australia-wide coverage and consistent customer service
Additional mobility services like taxi vouchers or drop off and pick up locations.

How QBE can help repair your car – rain, hail or shine
QBE is partnered with a leading hail repair specialist that provides an end-to-end solution for our customers

Meet the Accredited Smash Repairer: Todd Richards customer service approach
Customer service is central to the way Richards runs his business.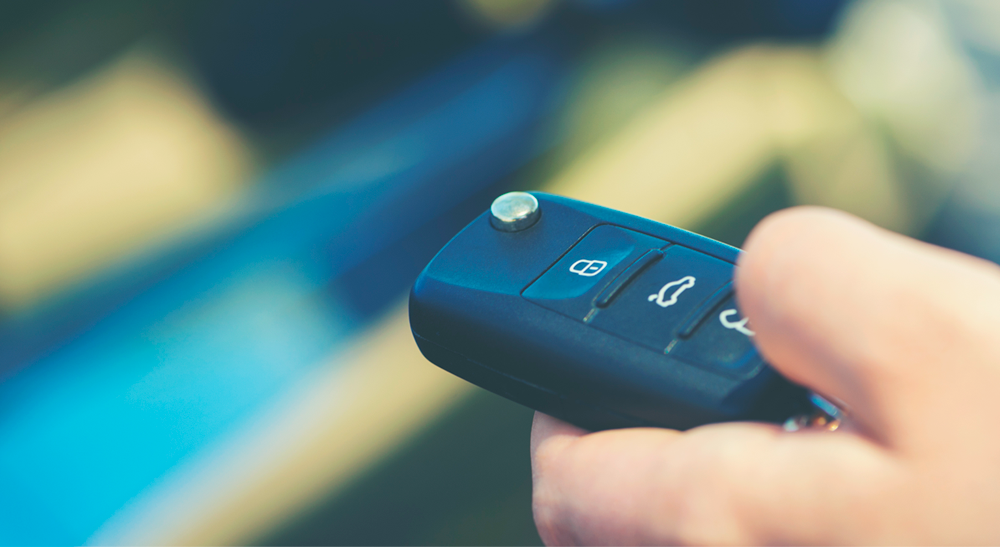 Commercial Motor Insurance
Our flexible commercial vehicle insurance is designed to get your business vehicles back on the road as quickly as possible.