Our fleet risk management solutions team supports businesses that use vehicles in their daily operations, whether they are small family operations or large corporate fleets they are there to help customers keep their people safe and protect their vehicles assets.
More information
If you would like to find out more about these services speak to your relationship manager or underwriter today.
You might also be interested in...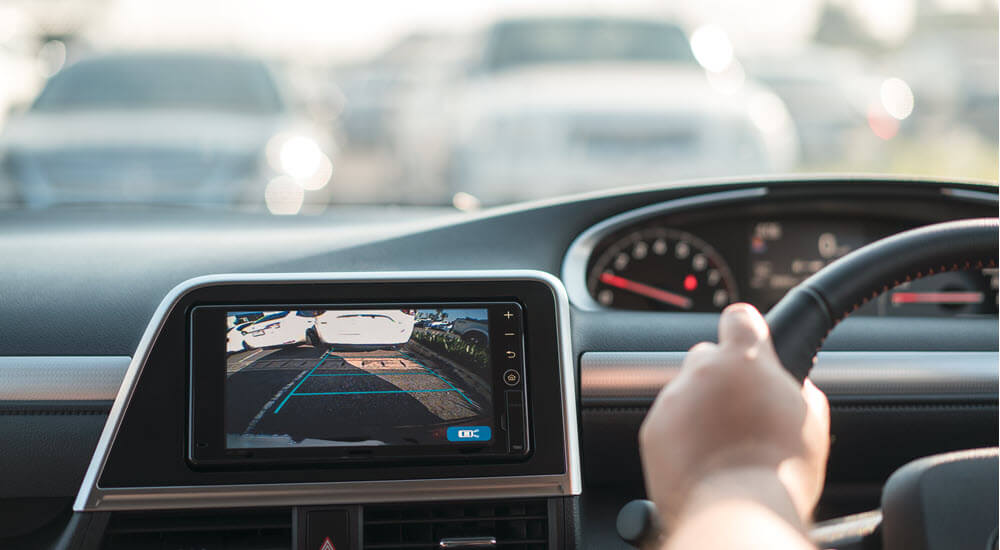 Motor risk insights
Learn what the risks are for vehicle fleets and what solutions are available to manage driver safety and protect assets.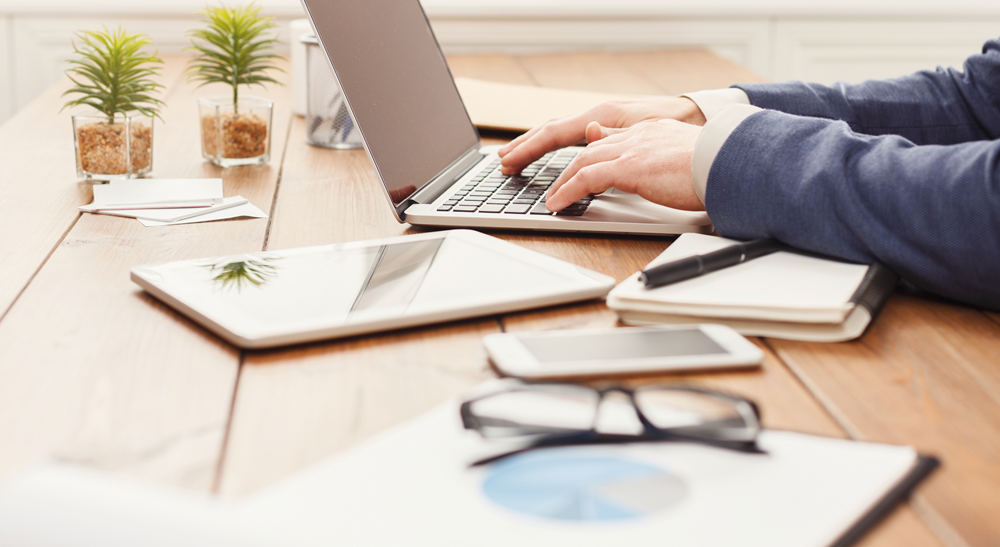 Our Risk Solutions specialists
We have specialists with expertise in property, motor, liability and people risk.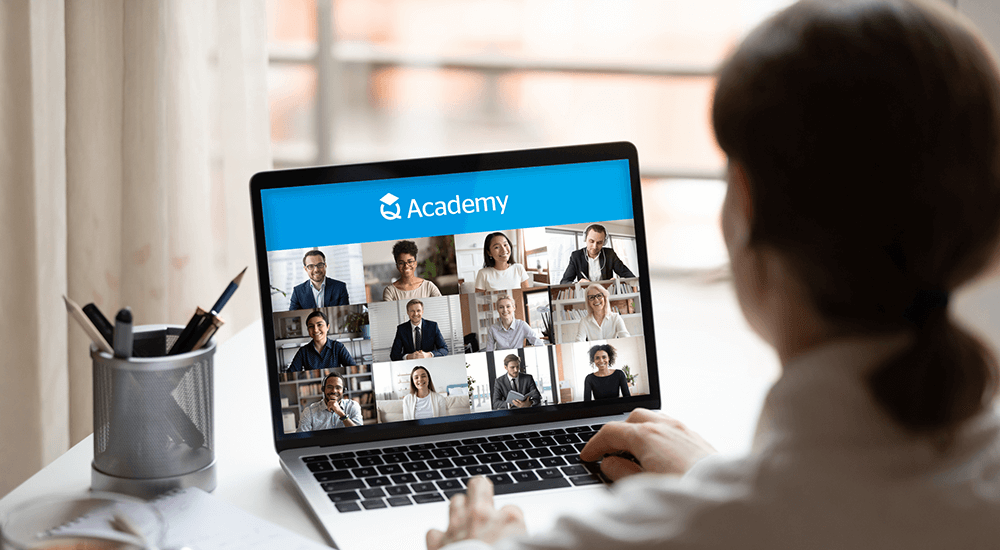 Q Academy
Sign up to our training and coaching program to build your expertise in risk, leadership and the insurance industry.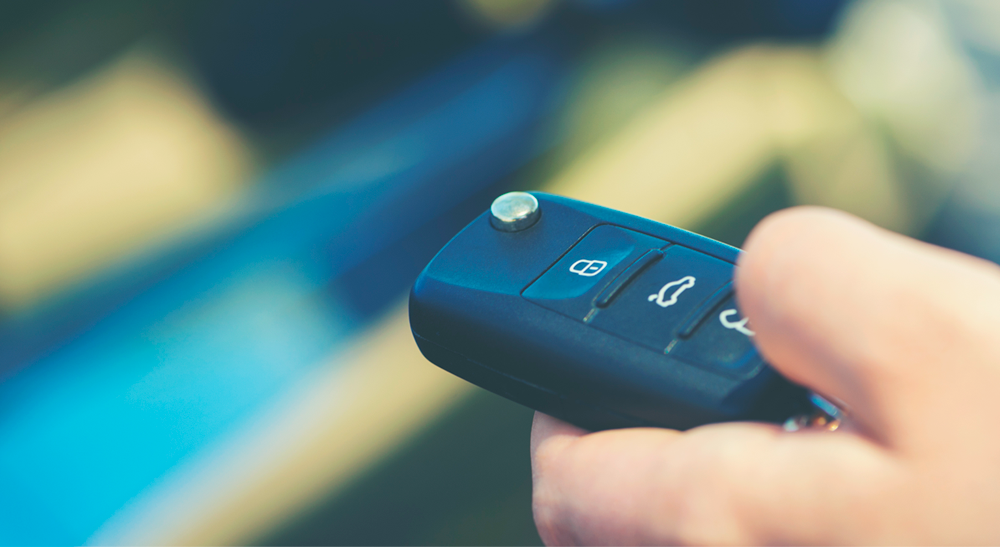 Commercial Motor Insurance
Our flexible commercial motor vehicle insurance is designed to your client's business back on the road as quickly as possible.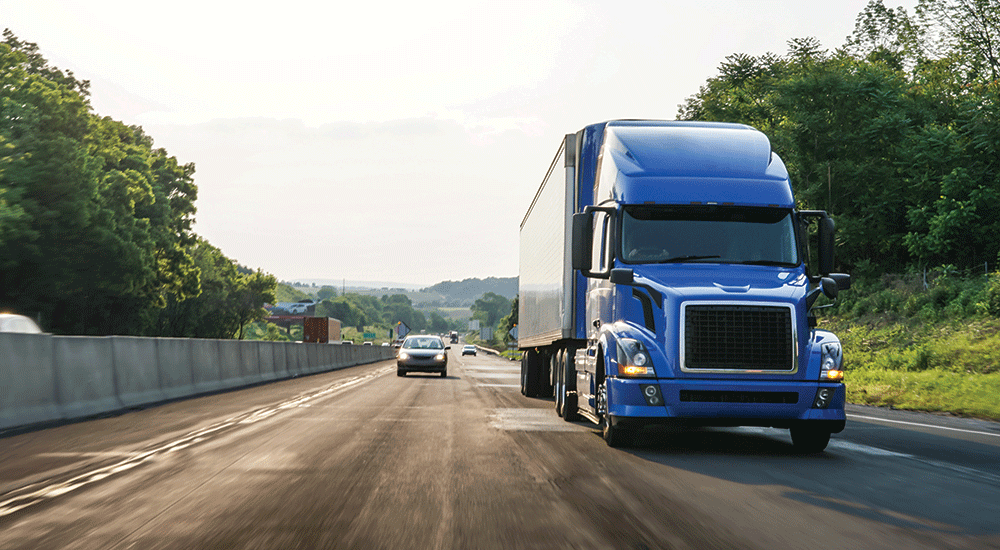 Commercial Motor claims process
Vehicle accidents cost businesses time and money. Our dedicated supplier network will work with you and your customers to get them back on the road fast.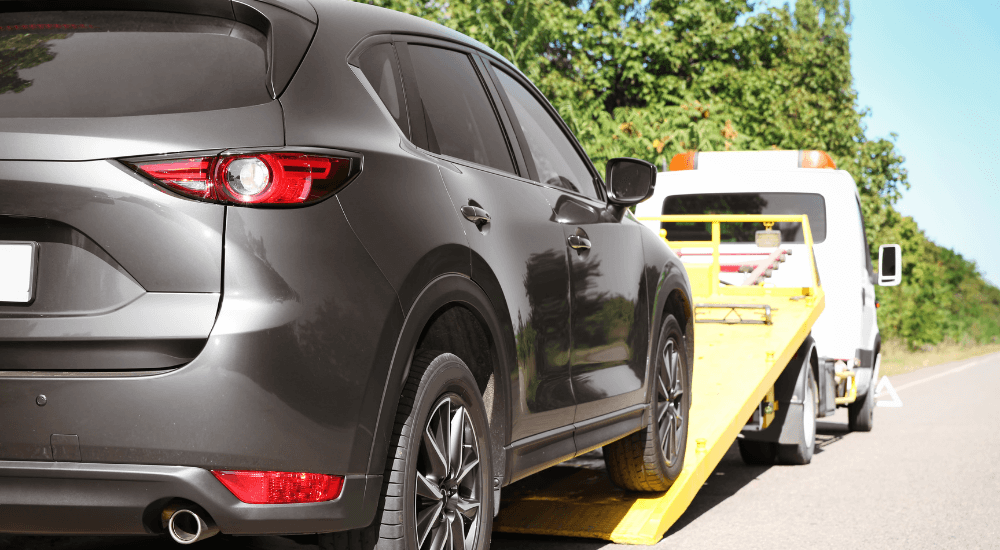 Motor supplier network
Our accredited motor supplier network gives QBE customers fast access to a simplified self-assessing process and the latest equipment, technology and knowledge for high-quality repairs.