From fleet risk management solutions to our motor supply network to our products, understand the latest data about vehicle fleet risks and what solutions are available to manage driver safety and protect business assets.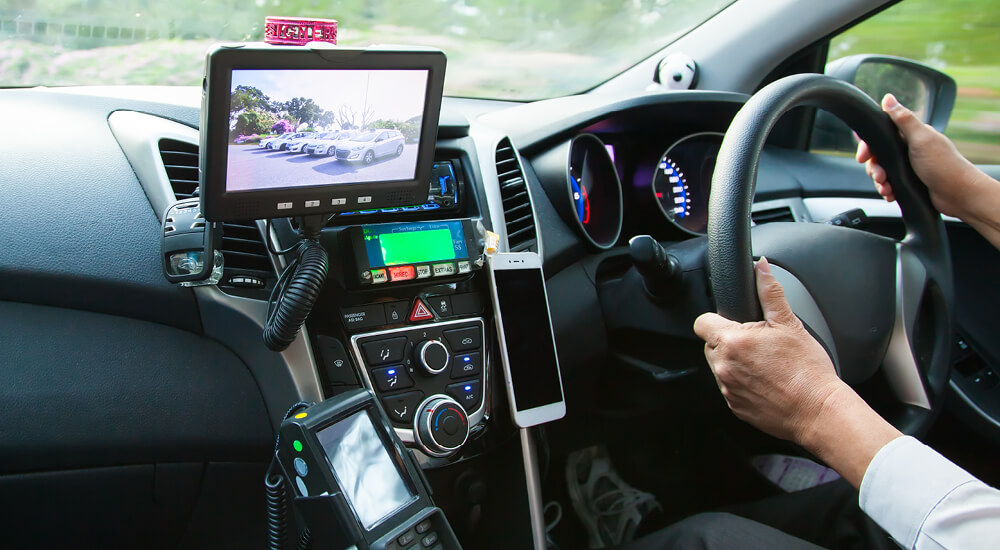 Four common reasons for accidents when driving for business — and how to prevent them
While distractions and rushing to meet deadlines cause a significant number of business vehicle accidents, the temperament of drivers is the biggest risk. But what can you do to mitigate it?

How safety telematics can improve driver behaviour
Safety telematics can help improve driver behaviour with real-time feedback and may lead to a reduction in the frequency and value of insurance claims.

Technology in vehicles – is it realising its full potential?
Many cars now have increased technology to help reduce accidents, but the data shows it may not be working, as effectively as you would expect.

How QBE can help repair your car – rain, hail or shine
Discover QBE's process, in conjunction with their dedicated hail repairer.
You might also be interested in...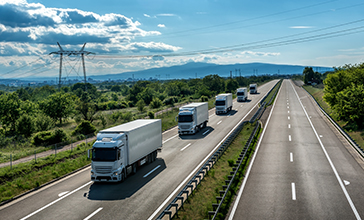 Fleet risk management solutions
Our fleet risk management solutions team supports businesses that use vehicles in their daily operations to support customers keep their people safe and protect their vehicles assets.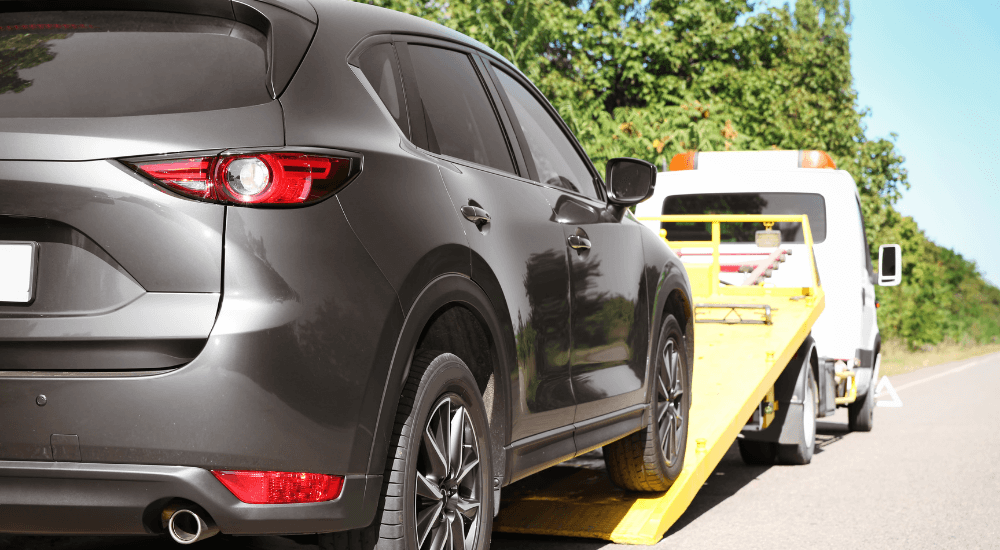 Motor supplier network
Our accredited motor supplier network gives QBE customers fast access to a simplified self-assessing process and the latest equipment, technology and knowledge for high-quality repairs.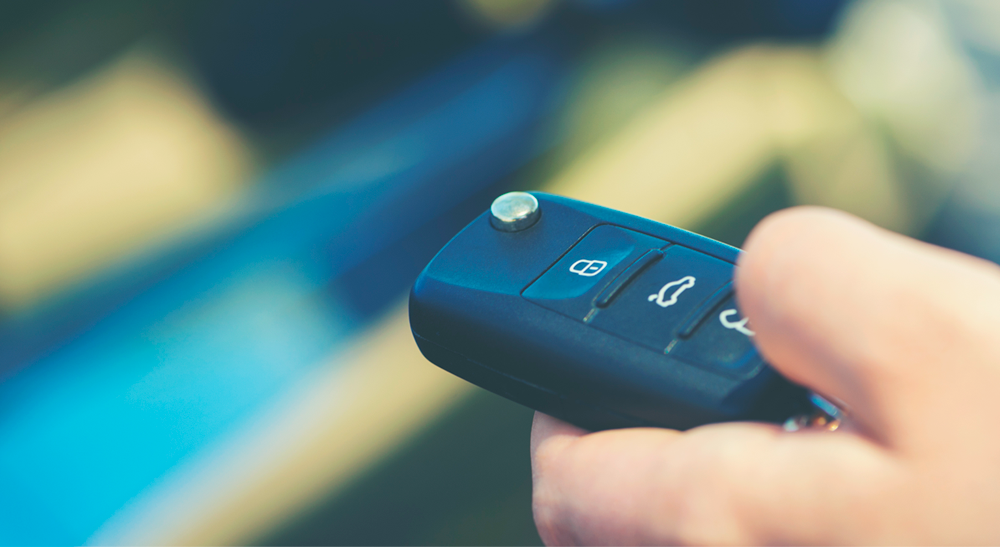 Commercial Motor Insurance
Our flexible commercial motor vehicle insurance is designed to your client's business back on the road as quickly as possible.