Why tradies choose QBE Small Business Insurance
Flexible cover
Our range of small business insurance options ensure you have the flexibility to choose the cover your business truly needs, without paying for extras you're unlikely to use.
24/7 claims service
In tough situations, you'll have access to expert claims teams and a selected supplier network ready to help – so you can keep operating with minimal disruption.
Australian-based call centre
With a focus on customer service, our team is here to help.
Why do tradies need insurance?
You do everything you can to keep yourself, your employees, your contractors and your customers safe. But even the best tradies have accidents. And those accidents could prove extremely costly in time and money if someone gets injured or property is damaged. Whether you're operating as a sole trader or a small business, QBE's Small Business Insurance can be tailored to suit a range of trades, from bricklayers, electricians, carpenters, plasterers, painters and more.
When you're looking for tradies insurance, it's important to consider all the risk possibilities. The most common risks for tradies are:
Damage to someone else's property
Third party injury onsite
Lost, damaged or stolen tools and equipment.
Our Small Business Insurance has been designed to cover these risks so that you can focus on completing the job.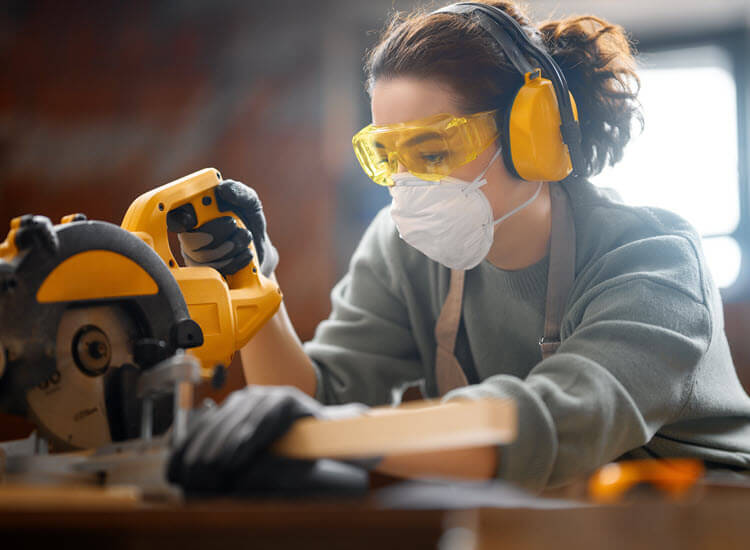 Business Liability
QBE's Small Business Insurance automatically comes with Business Liability cover as your base. It provides cover for public liability including third party personal injury and property damage. As a tradie you want to create a safe environment, but unexpected accidents and incidents can happen, with bodily injuries to third parties or property damage attracting large direct and indirect costs.
Having public liability insurance may also be a legal requirement to obtain your licence. And it's usually a requirement for most worksites throughout Australia.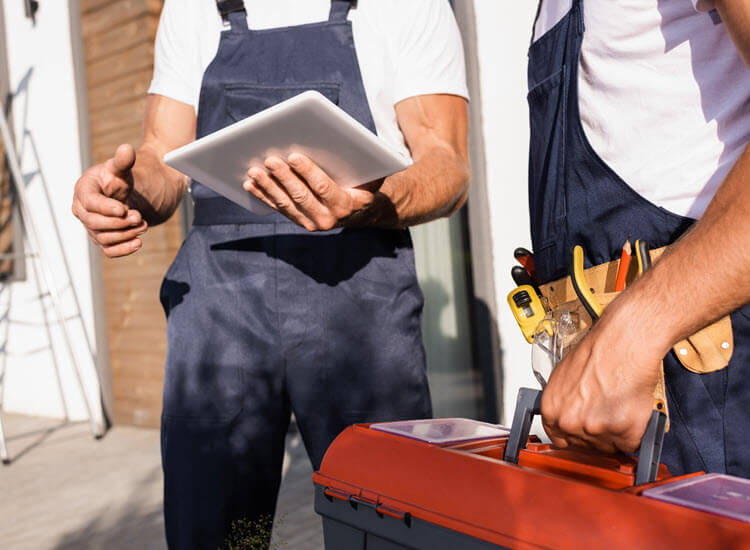 Portable Items
As a tradie you rely on your tools and equipment to perform your work, and protecting these items is crucial.
Cover is provided for accidental loss or damage at or away from your address anywhere in Australia. So whether it is your mobile phone, laptop or tool of trade that you need with you, you can make sure you are covered.
To help ensure you're adequately covered, our Portable Items cover has two options. Use 'blanket cover' for anything you want to insure for less than $2,500 an item (to a total value of $50,000). Or use the 'specified items' option for individual items you want to insure for more than $2,500 each.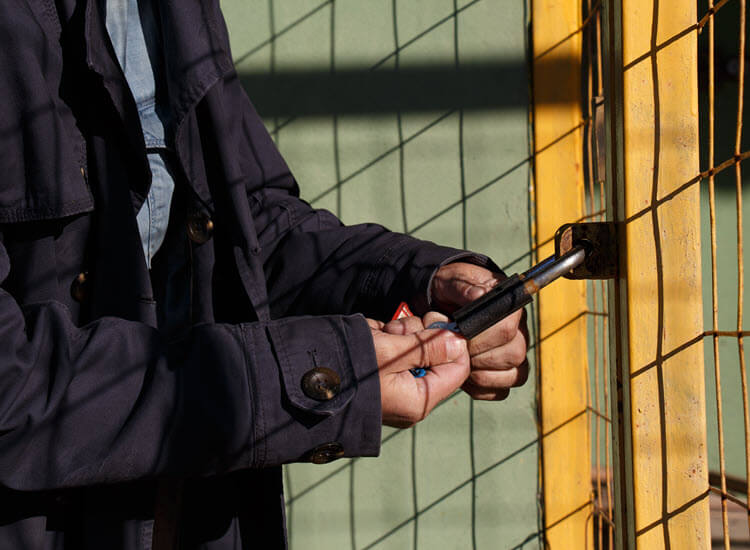 Theft
Theft can be a frustrating and stressful experience. As a tradie, if your tools of trade are stolen you might not be able to continue the job, leading to financial losses that can impact the success and stability of your business.
Selecting the Theft option covers the cost of repairing or replacing your tools if they're stolen from your business address.
You can also add
Whilst business liability (our base cover that includes public liability and product liability), portable items and theft are the main insurance covers tradies choose as part of their small business insurance, you can also add:
Business Buildings and Contents

Business Interruption

Glass

Money

Machinery Breakdown

Tax Audit
Read the QBE Small Business Insurance Policy Wording to decide if the product is right for you.
Types of trades we cover
Air conditioning technicians
Carpenters
Cleaning and pest control
Concreters and bricklayers
Construction services
Electricians
Glazing
Handyman
Landscapers and gardeners
Painters
Plasterers
Plumbers (domestic sole trader only)
Can't see your business? Start a quote to see if you're covered by our online offering, or speak to your broker.
Take your business further with these helpful articles
This advice is general in nature and has been prepared without taking into account your objectives, financial situation or needs and may not be right for you. You must decide whether or not it is appropriate, in light of your own circumstances, to act on this advice. To decide if this product is right for you, please read the QBE Small Business Insurance Policy Wording (QM9264). Insurance issued and underwritten by QBE Insurance (Australia) Limited (ABN 78 003 191 035, AFSL 239545).