Article
Tool insurance – how to cover your tools of trade
When you work as a tradesperson, your tools are your most important asset
Without your tools of trade, you can't do your job – it's that simple
Here's a quick guide on how to cover them for theft, damage or loss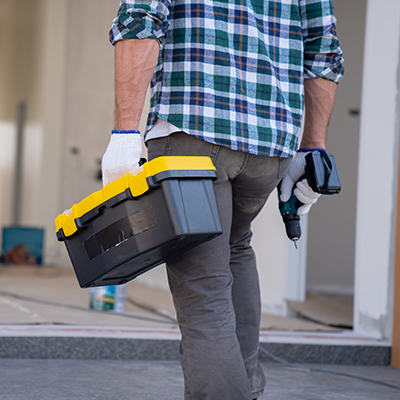 If you work as a tradie, you rely on your tools all day, every day.
So, there's nothing like that sinking feeling when you're heading off to work, only to discover your tools have been ripped off overnight. Or the time when you've been in a rush and left your nail gun on site. Not to mention your drill taking a dive from the third floor.
That's why it's important to insure your tools for theft, damage or loss.
What type of tool cover does a tradie need?
Different insurers offer different policies. While some will bundle tool cover with public liability insurance, others will offer tool insurance as a standalone product.
QBE Small Business Insurance comes with public liability insurance (business liability insurance) as standard. Then you can add portable contents cover if you work across different sites, or theft cover if you work from a set business premises. Easy.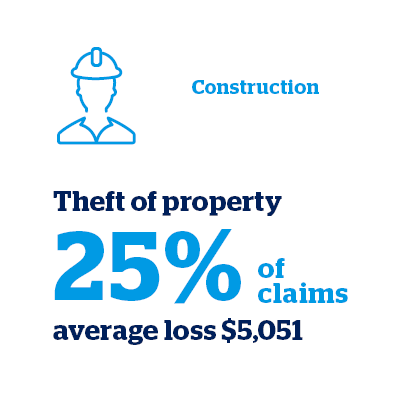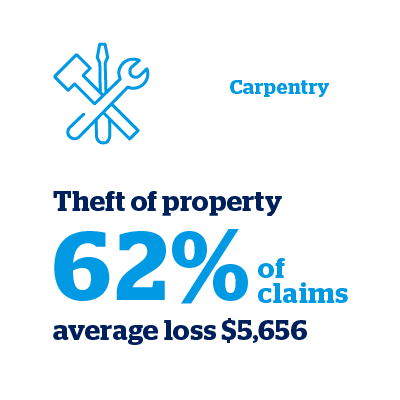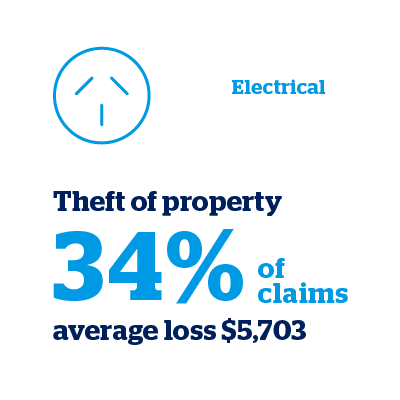 1. Work from job to job? Consider portable items cover
Portable items insurance covers tools taken from job to job – away from where your business runs from. It can also cover other business items like your phone and laptop. It's a must-have to cover your tools – and your livelihood.
This is sometimes called general property insurance.
2. Work from a set premises? Cover your tools for theft
The Australian Bureau of Statistics reports that tools account for 15% of items stolen in household break-ins during the 2021-2022 financial year1. When it comes to property theft in trades industries, the numbers are even higher.2 So adding theft cover to your QBE Small Business Insurance means tools can be covered if they're stolen in a break-in at your premises.
3. Don't forget public liability insurance
As a tradie, you'll usually need public liability insurance to work on a building site. This covers you against third-party personal injury and property damage claims. Be sure to ask for a Certificate of Currency as proof you have public liability cover.
Once you've got that in place, it's worth protecting your most valuable business asset, your tools. Could you work without them?
---
1 Crime Victimisation, Australia, 2021-22 financial year | Australian Bureau of Statistics (abs.gov.au)
2 QBE Industry Verticals Construction research, September 2022. Data including incurred losses and percentage of reported insured losses are representative of QBE policyholders from 2015-2019.