Article
Public liability insurance guide for small business
Business liability – also known as public liability – insurance can cover you for causing injury or property damage arising out of running your business
For many occupations, you need public liability insurance to operate
Understanding the potential risks you face is important, so you can choose an adequate level of cover
What is public liability insurance?
Essentially, public liability insurance covers your business, partners and employees for claims made by a member of the public, in the event of injury, death, or property damage.
What does public liability insurance cover?
Public liability insurance covers third-party death or injury through general negligence. This could include a person falling over and injuring themselves in your shop, or if you served food that made a customer sick.
It can also cover property damage. Let's say you're a carpenter working in a client's home, and you accidentally knock your ladder into a TV and crack the screen.
What does public liability not cover?
While policies vary, public liability may not cover you for the use of a vehicle, advertising liability, defective work, a breach of professional duty, and defamation.
Breach of professional duty and defective work, for example, would typically fall under a professional indemnity insurance policy.
Do contractors need public liability insurance?
A public liability insurance policy will cover a business, but usually not contract workers beyond a certain limit. So if a business wants to be protected for a contractor's actions, either the business or the contractor would need to take out extra cover.
Some contractors – such as tradies – have their own public liability insurance policy as a requirement to work on job sites in the first place. If you're working with subcontractors, it's a good idea to check they have a current policy.
How much public liability insurance cover do I need?
This depends on the business size and industry, as ultimately, these factors affect a company's level of risk. That means you could choose anywhere from $5 to $20 million, depending on your business needs.
Public liability insurance is included in most small business insurance policies. But it's important to check your public liability cover is enough for your business needs, especially if it's packaged with other policies.
Being sued for negligence can be very costly, and the likelihood of it happening to your business is unpredictable.
Is public liability insurance compulsory in Australia?
Public liability insurance is generally not compulsory by law in Australia; however, certain occupations and industries are required to have public liability insurance to operate.
For example, to apply for an electrical contractor licence in Queensland, you must hold a minimum of $5 million public and product liability cover.1
Another scenario where you may need public liability insurance in Australia is if you're hiring a public venue. In this case, the owner of the venue or the local council might require you to have a public liability policy to hire the space.2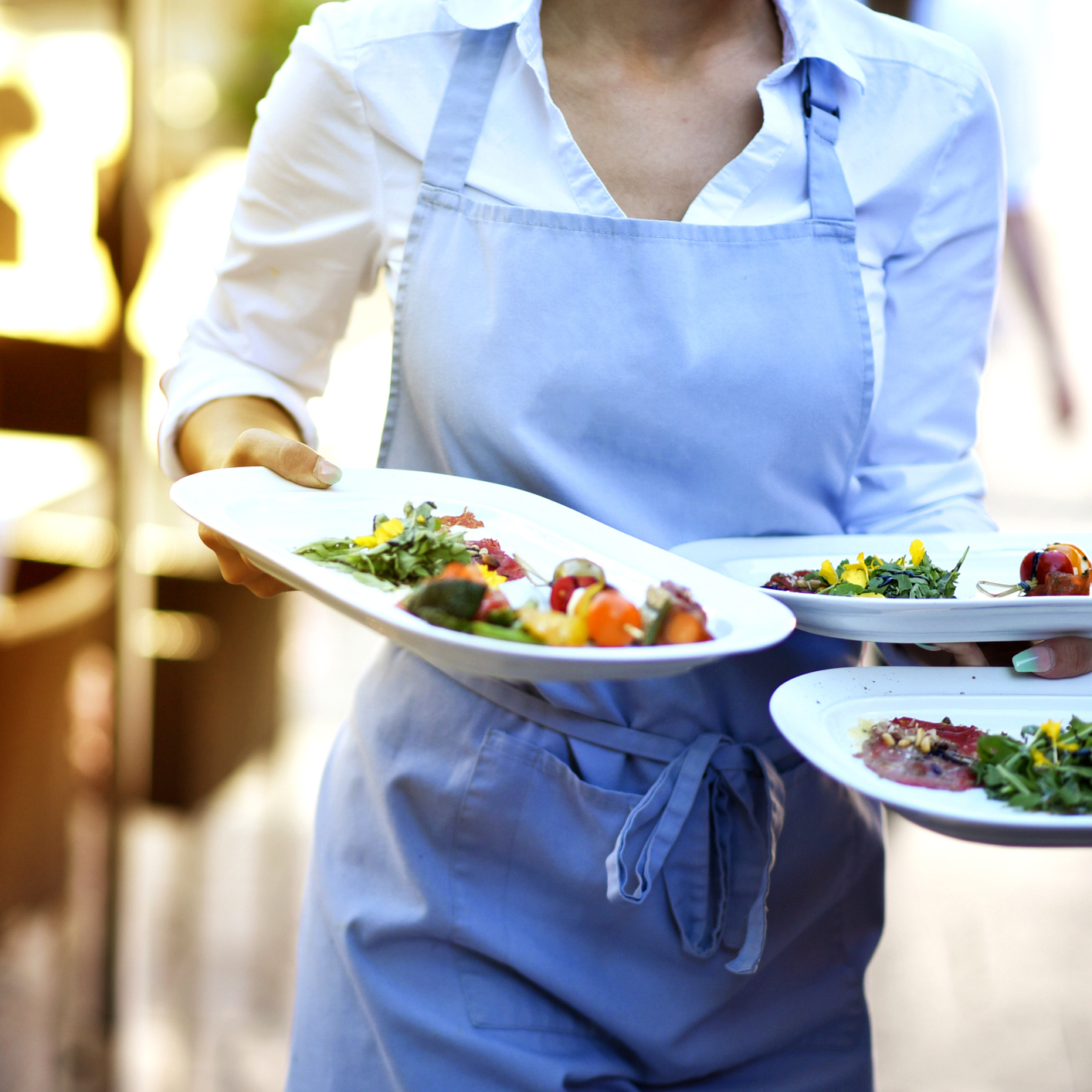 What are some examples of public liability insurance claims?
Electrician's oversight sees sparks fly
One of your electricians has just completed a job at a commercial property. Due to some electrical work he carried out, a spark went unnoticed and ended up causing a small electrical fire, setting the premises on fire. Your business may be responsible for the property damage.
Customer slips on recently mopped floor
The floor of your clothing shop has just been mopped. It's mainly dry, but a small area remains a slip hazard, and you don't put out signs to warn people about it. When a customer visits, slips, and injures themselves, they could lodge a claim against you.
Diners suffer food poisoning
A group of customers who ate lunch at your café reported food poisoning. If it's found that the food served was contaminated or not properly refrigerated, you could be liable for their medical bills and other associated costs.
QBE's Small Business Insurance offers public liability (business liability) as standard. Ideal for tradies, café owners, retail stores and sole traders, you can pick and choose any extra covers to suit your business needs.
---
1 https://www.worksafe.qld.gov.au/__data/assets/pdf_file/0008/20042/es-licensing-eligibility-policy.pdf
2 https://www.cityofsydney.nsw.gov.au/-/media/corporate/files/publications/council-governance-administration/conditions-of-hire---city-spaces-centre-staffed.pdf?download=true