Article
Why every small business needs to consider public liability insurance
Who needs public liability insurance?
If you invite customers or clients to your property, if you make or sell products, if your business interacts with the general public, if you work in the trade industry or take your clients out into the public - even if you're simply a property owner - you'll need to consider public liability insurance.
"Most occupations should have public liability insurance. It's one of the foundational forms of insurance cover for a small business, because lawsuits can affect nearly every type of industry," says QBE General Manager, Small to Medium Enterprises (SME), Aaron Gavin.
What public liability insurance covers
General negligence, including having a person fall over and injure themselves at your business premises, or if you cause injury with a piece of equipment, is an example of what public liability insurance would cover.
"If you serve food that makes a customer sick, or if your product causes harm to another person, product liability, under public liability insurance, may cover you," he explains.
It's important to note the difference between public liability and professional indemnity, according to Gavin.
"Public liability covers general negligence, but professional indemnity is designed to cover negligence in your business service, so it's relevant for occupations that require you to provide specialised or expert advice for a fee, for example, an accountant or IT consultant," he says.
What public liability insurance does not cover
Every insurance policy is different, although, some general examples of public liability insurance exclusions are claims in relation to use of a vehicle, advertising liability, defective work done or undertaken by you, any breach of professional duty by you, or defamation.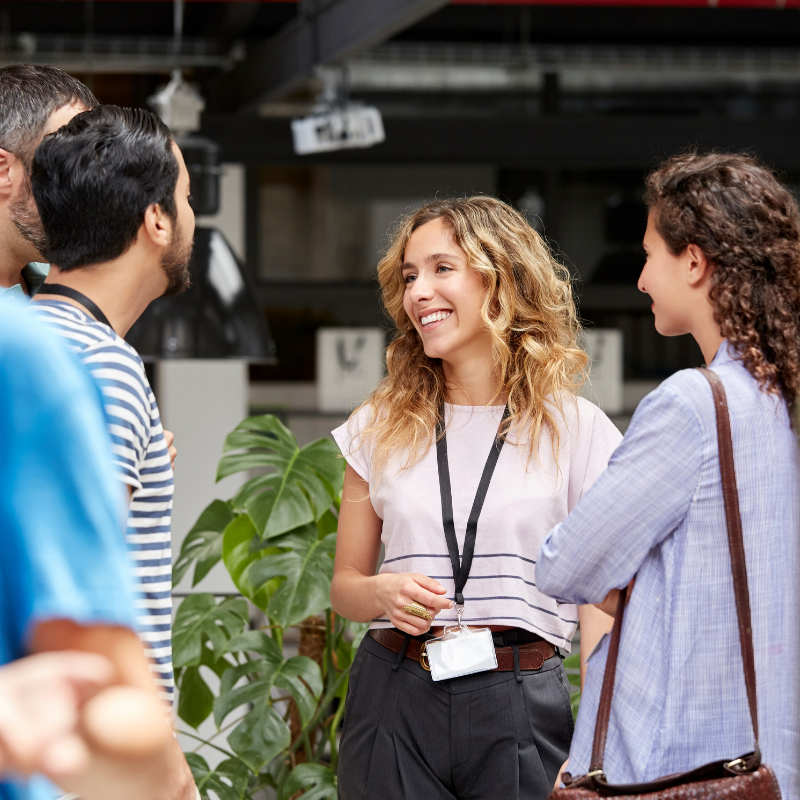 Public liability insurance claims examples
One of your electricians has just completed a job at a commercial property. Unfortunately, due to some work that the electrician carried out, a spark went unnoticed and ended up causing a small electrical fire, setting the premises on fire. Your business may be responsible for the property damage.
Or perhaps, the floor of your showroom has just been mopped. It's mainly dry, but a small area remains a slip hazard and you don't put out any signs to warn people about this. When a client visits, slips and injures themselves, they may lodge a claim against you.
Your friend runs an events business who is running a music festival. An attendee at this music festival dives into a creek and is seriously injured. The attendee then brings a legal case against the events business, claiming there were no signs on the site to warn of the potential for harm.
Lastly, your aunt makes children's toys. One of these toys has a sharp edge that cuts a toddler playing with it. The parent may claim against your aunt for the injury caused by the defective product.
Who does public liability insurance cover?
A public liability insurance policy covers the business, company directors, business partners and employees.
"A common query is, what public liability insurance do I need as a contractor?" Gavin says.
"A public liability insurance policy will cover a business, but usually not contract workers, so if a business wants to be protected from a contractor's actions, either the business or the contractor would need to take out extra coverage."
"Some contractors have their own public liability insurance policy as a requirement to be candidates for jobs in the first place," he adds.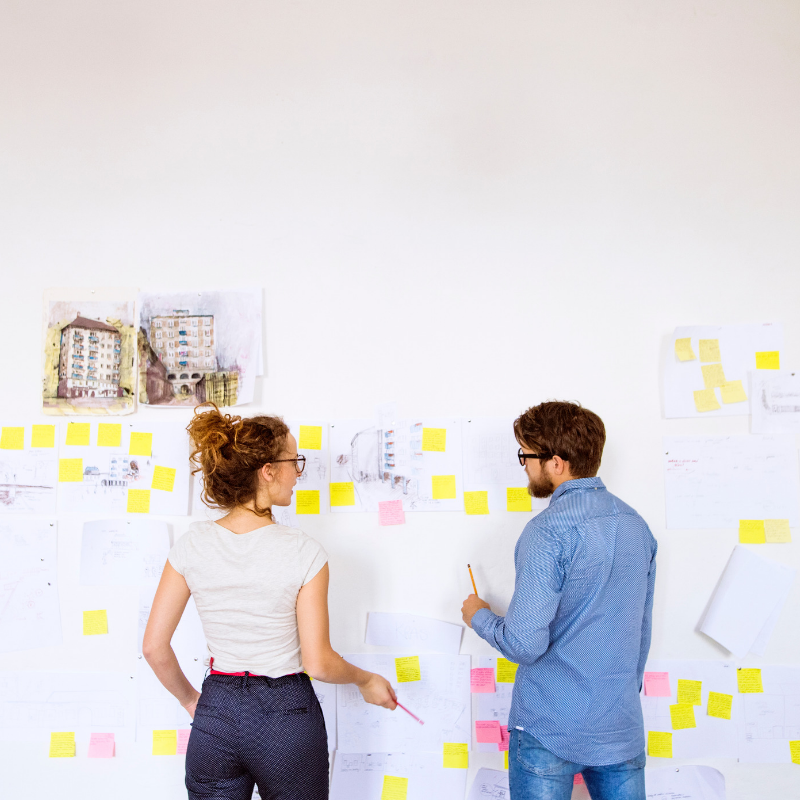 How much public liability insurance cover do I need?
"Public liability insurance is included in most business insurance packages, but it's important to note what your total public liability amount of cover is and be sure that's enough for the needs of your business, especially if it's packaged with other policies," Gavin warns.
"Being sued for negligence can be extremely costly and the likelihood of it happening to your business is unpredictable."
"The amount of public liability insurance cover depends on business size and industry, because ultimately, these factors affect a company's level of risk," Gavin says.
Some industries even require a minimal level of coverage to legally operate.
Is public liability insurance compulsory?
Public liability insurance in Australia is generally not compulsory by law, but certain industries or occupations in certain states do sometimes require the policy, Gavin says.
"If your line of work is considered to be accident prone, you may need public liability insurance to obtain a license to operate, as is the case in Queensland for contracting electricians," he explains.
"Another scenario where public liability insurance in Australia is compulsory, is if you're hiring a public venue. In this case, the owner of the venue or the local council might require you to have a public liability policy to hire the space."
Talk to an expert broker
For a small to medium business, insurers often bundle their business insurance products into commercial packages which will meet the typical needs of a number of industry or sector-specific businesses, for example, cover tailored to tradespeople, professional services providers or commercial landlords.
Business insurance is commonly bought through brokers. As business insurance experts, brokers can find the policies that best meet your business needs. How do they work? They're best described as licensed individuals or firms that serve as intermediaries between insurers and business owners to negotiate insurance policy contracts. Brokers are often viewed as professional trusted advisors and can offer strategic risk management for business. So how do you find a good one?
When you're choosing a broker it's wise to check their credentials and determine whether they'll be a good fit for you.
*This is the QBE Business Pack product disclosure statement & policy wording (QM163).