At QBE, we're driven by our purpose of enabling a more resilient future, which includes the future of our people.
Why choose QBE's Graduate Program?
We're building momentum to achieve something significant and know our people are at the centre of our success. As part of the QBE team, you'll spend every day working with people who are passionate, talented and kind. And our international scale means we're big enough for your ambitions, yet small enough for you to make a real impact.
What if we could all have a positive impact — at work and in the world?
At QBE, you can. Let's make it happen.
Accelerate your career at QBE
Our Graduate Program offers a rotational experience across different parts of our business, plus a structured learning and development pathway so you can build a variety of skills and knowledge to accelerate your career.
Our annual graduate intake is typically between 20 and 25 graduates per year, which creates a tight graduate community, whilst still offering a platform for all graduates to excel as individuals.
Our graduate program streams include:
Actuarial
A highly technical program stream with a focus on Reserving, Pricing and Group Actuarial.
Finance
With our global head office based in Sydney, finance graduates are offered opportunities to experience work in our Australia and Pacific Island finance teams and our Group finance teams.
Technology
Supporting our global modernisation agenda across local and global technology teams.
Risk & Compliance
A crucial part of any financial services organisation. Learn how to manage risk and compliance effectively in a complex global environment across many jurisdictions.
Transformation
The world of project management at QBE. Experience transformation projects from a project management, change management and business analysis perspective.
Insurance Underwriting
Before an insurance policy is issued, we first need to carefully assess the risk and then price the policy accordingly. This is known as underwriting.
Application process
Our application process can vary between program streams. See 'How to apply' to learn more.
As part of our graduate program, we'll provide you: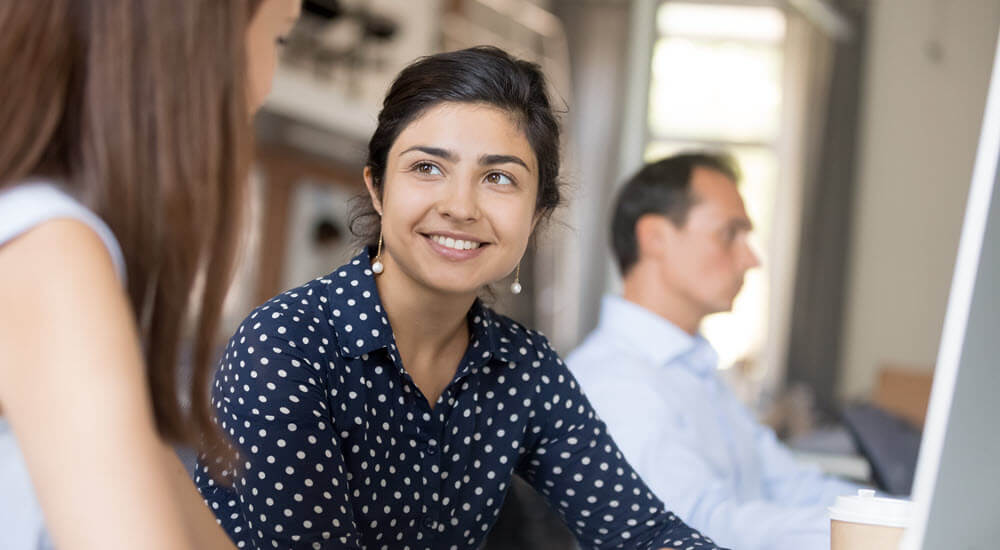 Rotations and experiences in genuine roles, doing meaningful work that contributes to QBE's business priorities and success.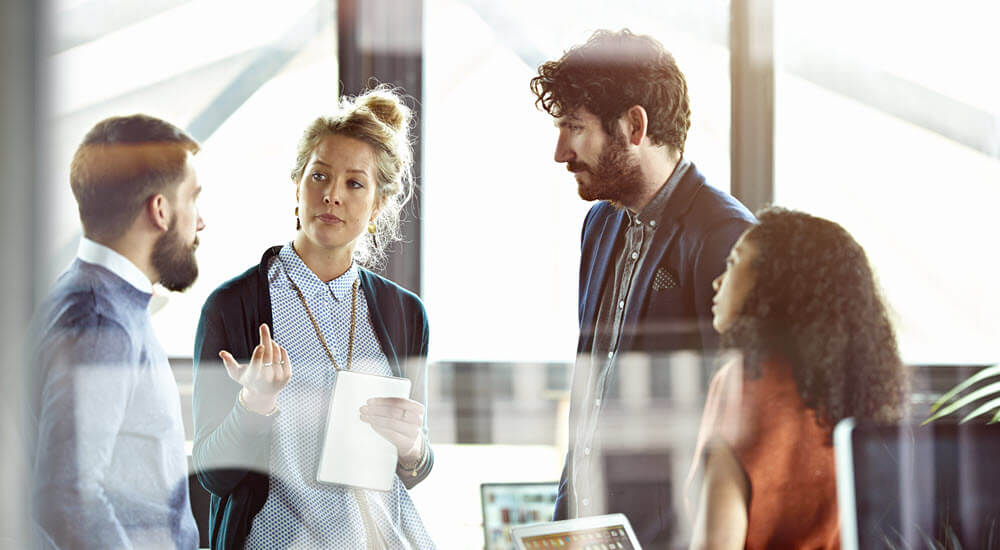 Learning experiences and development opportunities tailored to your needs.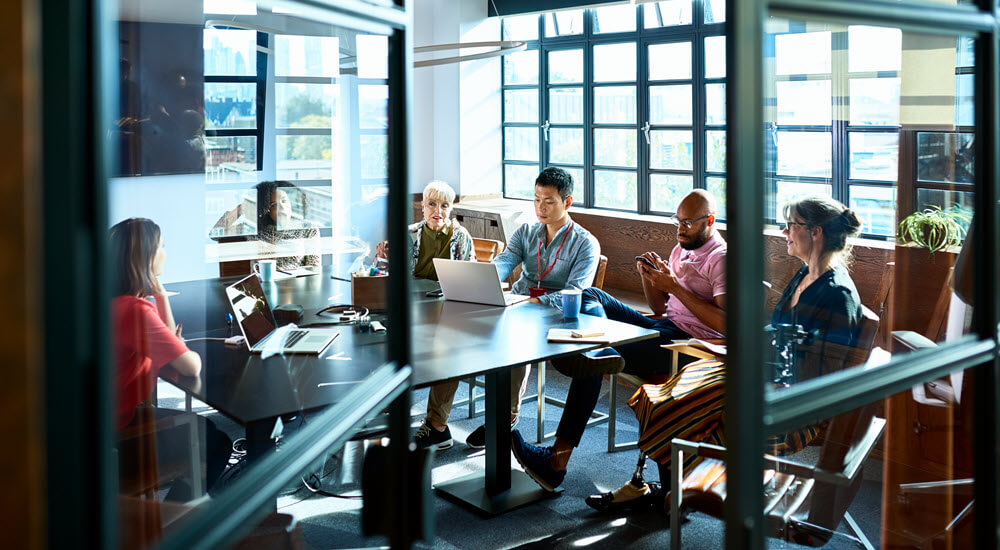 A committed team to support you as you go, with supportive leaders for each rotation as well as a personal mentor assigned throughout rotations.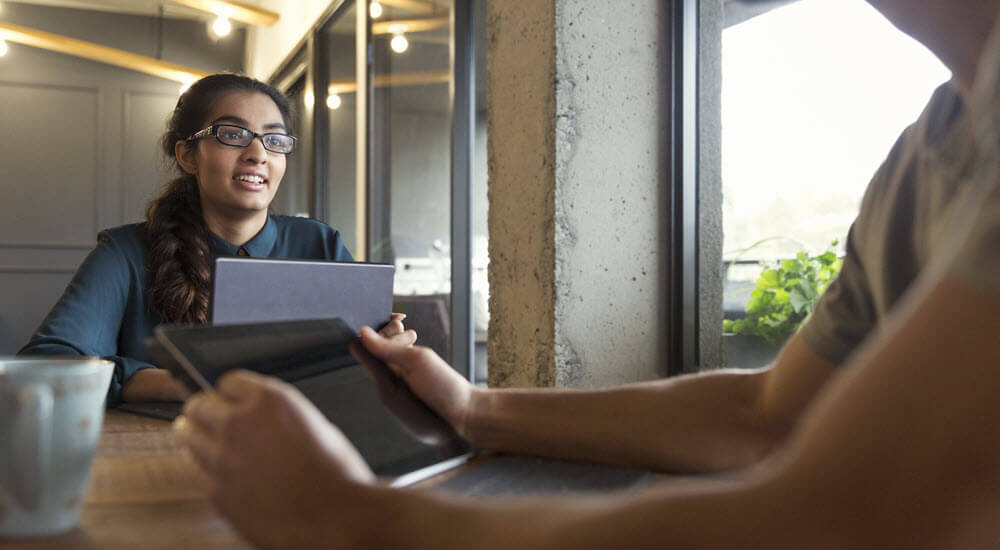 Access to leading technology both in the office environment and when working flexibly from home.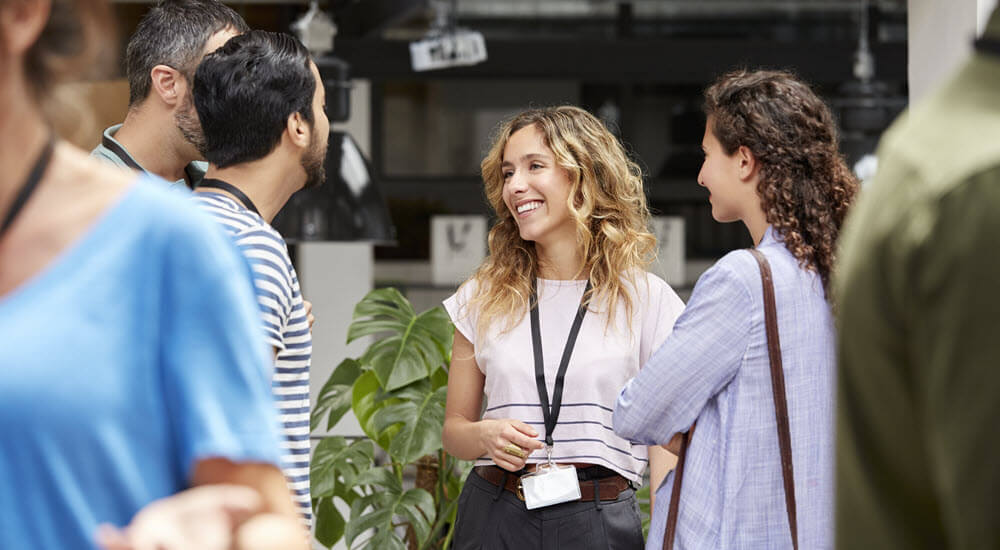 Networking opportunities to strengthen your personal brand and build connections.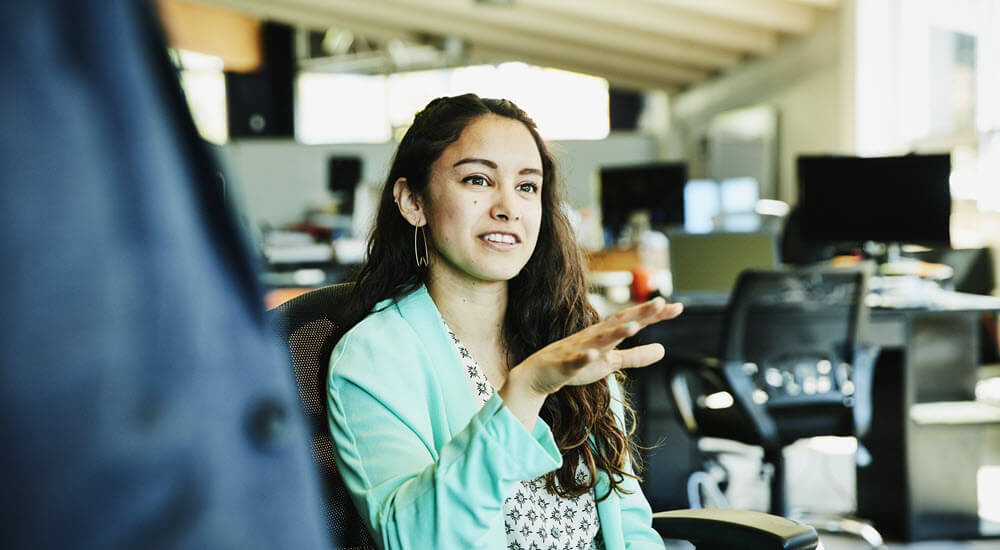 Opportunities to take ownership of or get involved in projects, initiatives, committees and community work.
Life as a QBE graduate
So what is it like to be a graduate here at QBE? We asked current and former graduates to share their experience of the program.
What happens after the program?
Hear from Michelle Lin and her career journey from grad to Junior Machine Learning Engineer.
How to apply
Here's what you need to know to apply for QBE's Graduate Program.