Be part of our future
At QBE we're driven by our purpose – enabling a more resilient future. Our 18 month graduate program offers the chance to play an important role in bringing this purpose to life.
Our program is designed to help QBE graduates reach their full potential and drive their career direction, with our support each step of the way. It offers a tailored early career experience and, by facilitating rotations across multiple divisions, the opportunity to explore different projects, teams and ways of working.
Expressions of interest for our 2024 Graduate Program will open soon.
As part of our graduate program, we'll provide you: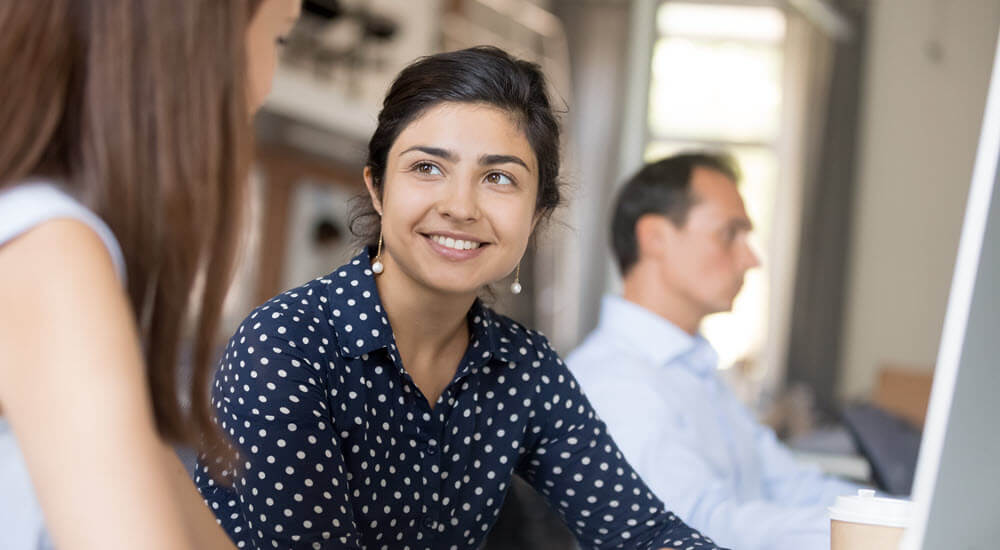 Rotations and experiences in genuine roles, doing meaningful work that contributes to QBE's business priorities and success.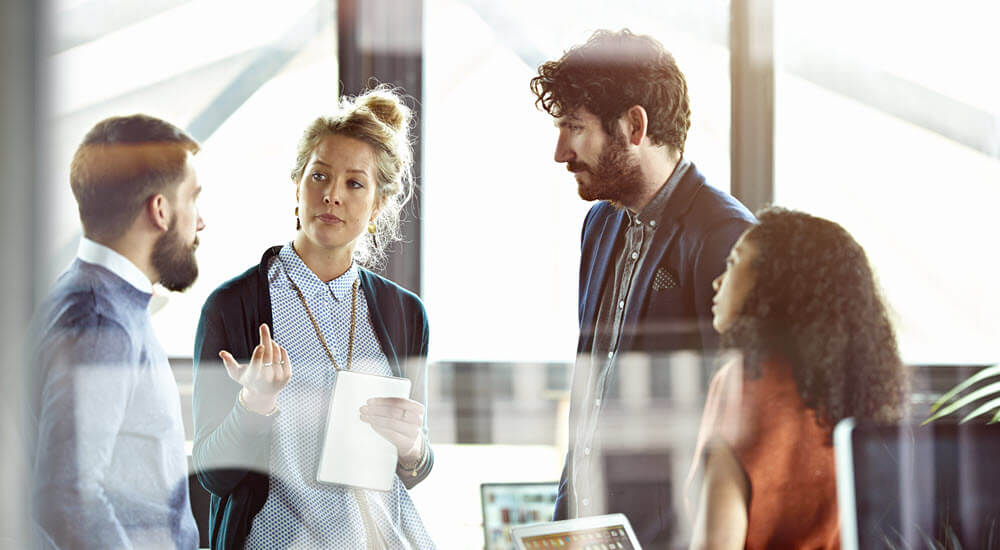 Learning experiences and development opportunities tailored to your needs.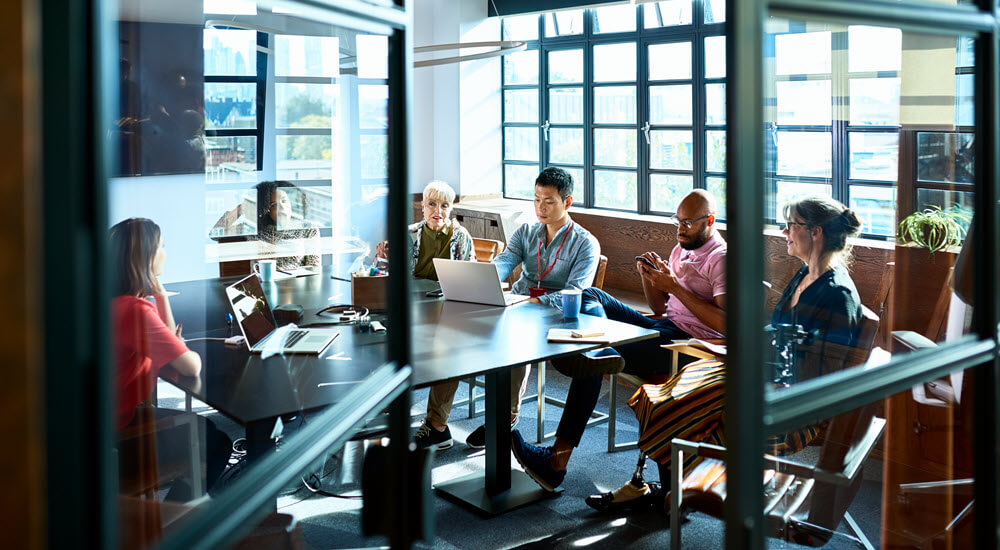 A committed team to support you as you go, with supportive leaders for each rotation as well as a personal mentor assigned throughout rotations.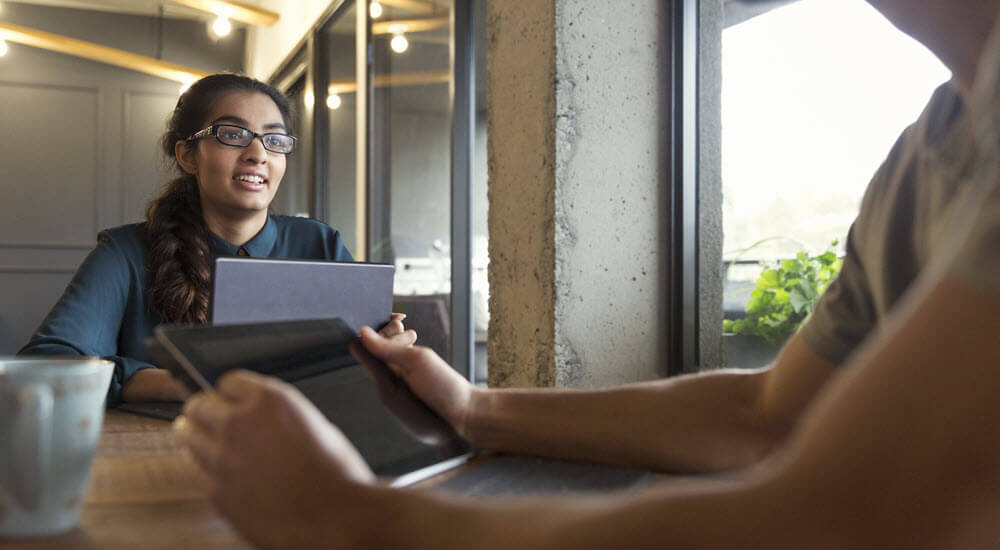 Access to leading technology both in the office environment and when working flexibly from home.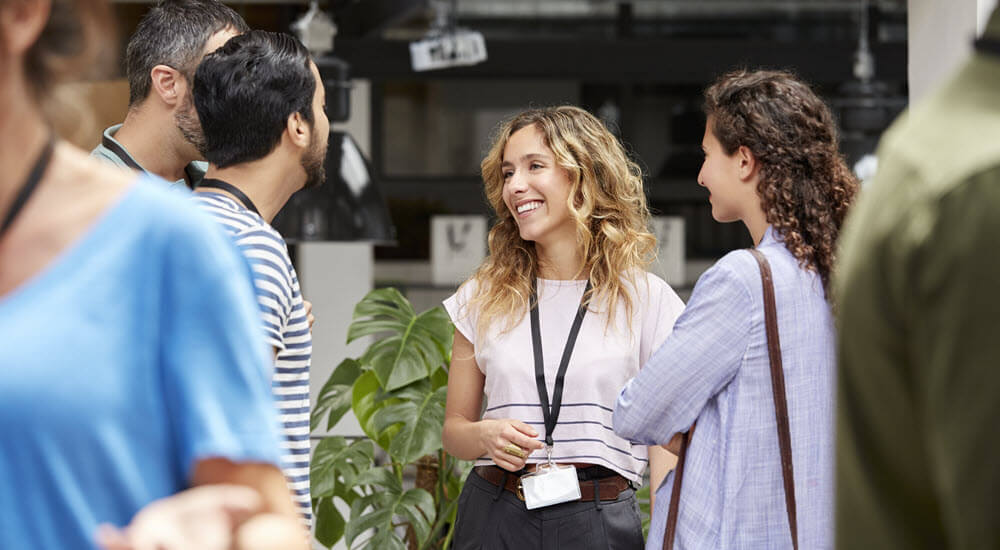 Networking opportunities to strengthen your personal brand and build connections.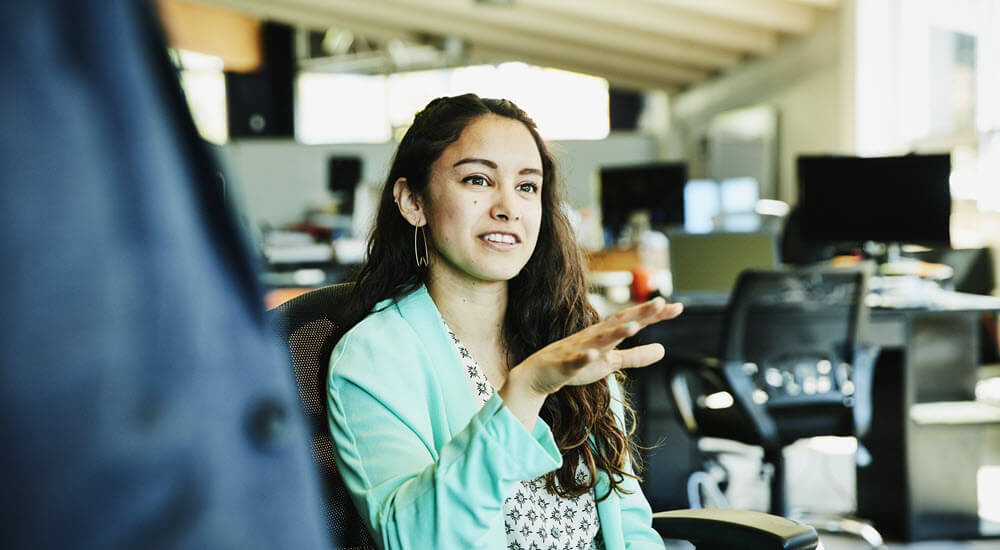 Opportunities to take ownership of or get involved in projects, initiatives, committees and community work.
Life as a QBE graduate
So what is it like to be a graduate here at QBE? We asked current and former graduates to share their experience of the program.
What happens after the program?
Hear from Michelle Lin and her career journey from grad to Junior Machine Learning Engineer.
How to apply
Here's what you need to know to apply for QBE's Graduate Program.