Article
Should I hire a property manager?
One in five people in Australia own a second property
While it may be tempting to save money by managing the property yourself, it comes with a host of time-consuming responsibilities
Regardless of whether you hire a property manager or not, having the right insurance in place is essential to protect your investment.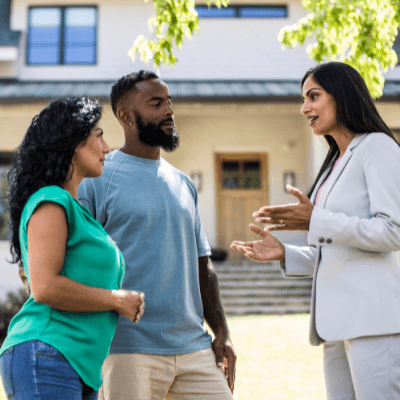 If owning your own home is the great Australian dream, then owning more than one property must rank a place or two higher.
It's a dream that is a reality for one in five of Australians who own a second property1, whether that's as a summer home or as an investment. And with a significant 2.6m households in Australia living in a rented property2 for many it's the latter.
If you're buying an investment property to rent out, one of the major questions you will need to ask yourself is should I hire a property manager, or should I manage the property myself?
Of course, taking the DIY approach can save some money – however there's a significant time factor to consider. Both options do have their own merits, so here's what you can consider.
Related article: What insurance do I need for my apartment?
Location
If you're going to manage your own property, it helps to be on the ground, ready to respond. From meeting prospective tenants to carrying out inspections or maintenance, you may need to be nearby – or have someone who you trust implicitly to stand in.
Your own circumstances
Even if you are usually in the same town or region as your investment property, you need to evaluate the time investment. When things are going well, you may not need to spend much time on the property at all. But at other times it may prove rather time intensive. From finding the right tenant to arranging – or conducting – maintenance, you can soon find those hours while away. And that's fine if you have the time to spare – but challenging if you don't.
Finding the right tenant
Good tenants can be hard to find. From placing the listing to meeting prospective tenants, conducting background and reference checks to managing the bond deposit and inspections, bringing in the right people can take time. Property managers will manage this for you and may have access to information you don't have to assess an applicant's suitability.
Related article: Does renters insurance cover that? 10 FAQs answered
Maintenance
From a blocked toilet to a broken window, if you're managing the property yourself you'll need to be an on-call maintenance pro 24 hours a day. And while you may not necessarily do the work yourself, you'll need to coordinate tradespeople to get the jobs done while giving your tenants the correct notice period. Property managers usually have a number of tradespeople who they trust to do a good job.
Of course, there could well be occasions when maintenance is required that is outside of the ordinary. Storm damage, floods and break-ins are just some of the scenarios that could easily occur – in fact, severe weather and leaky pipes are two of the biggest headaches for landlords – and this is where it's important to have the right landlord insurance in place.
Collecting rent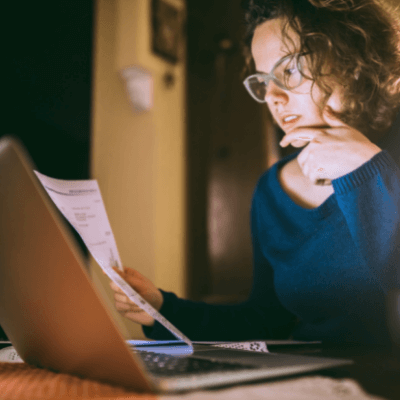 If you get your tenant choice right, you may not have too much trouble when it comes to collecting the rent. However, it's not always that straight forward. Unforeseen circumstances may result in your tenants being unable to meet their commitments – for example, during COVID-19, over 40 per cent of people living in rented accommodation struggled to pay their rent3.
Inspections
Your investment property is just that – an investment. So you need to ensure it's well looked after. Regardless of whether you DIY or you engage a property manager, you'll need to inspect the property at frequent intervals and ensure there's nothing more than expected wear and tear happening. Landlord insurance can cover unforeseen damage and get things fixed up quick smart should your tenants cause headaches.
Related article: Six great unknown things about renters insurance
In summary
Whichever option you choose, it's important to have the right insurance cover in place to protect your investment.
QBE Landlord Insurance can protect you from a whole host of scenarios, from a burst pipe, to storm or fire damage, damage by tenants, or a tenant injuring themselves on your property. And by helping to protect you from risk, Landlord insurance can let you concentrate on growing your investment.
---
1 https://www.abs.gov.au/statistics/people/housing/housing-occupancy-and-costs/2017-18#ownership-of-other-residential-property
2 https://www.aihw.gov.au/reports/australias-welfare/home-ownership-and-housing-tenure
3 https://www.ahuri.edu.au/__data/assets/pdf_file/0025/65275/PES-FR340-Renting-in-the-time-of-COVID-19-understanding-the-impacts.pdf