Article
Why maintenance is key when it comes to home and contents insurance
Home and contents insurance often won't cover a lack of maintenance, wear and tear and pre-existing damage
Being proactive around the home can lead to a smooth experience if you need to claim
By having a regular maintenance schedule, you can keep your home in good repair – and help minimise damage in the event of an incident occurring.
Home and contents insurance is a good idea for every homeowner – but what can it cover? Here's an overview of home and contents cover.
What does home and contents insurance cover?
Subject to policy wording, home and contents insurance can provide cover for unforeseen damage to, or theft from, your property.
From weather-related events such as bushfires, flood or storm damage, to break-in and theft, your home and contents policy is designed to provide cover for your losses and return you to the position you were in before the incident took place.
It's also possible to insure your property under your home and contents insurance for loss outside the home by including Portable Contents cover.
You could also consider including Accidental Damage cover, which can provide cover for things like red wine spills and laptop drops.
Does home and contents insurance cover pre-existing damage?
Pre-existing damage – which is damage to your property that you were aware of prior to an event taking place – may not be covered by home and contents insurance. In some cases, pre-existing damage may lead to a claim being turned down, if that pre-existing damage has caused further damage to your home.
"For example, if you have a hole in your roof, and a storm passes over your property and water enters through that hole, that's pre-existing damage which hasn't been tended to, and could impact your claim," says Angelo Colosimo, National Product Manager – Householders, at QBE.
"Of course, it can be a challenge to know if your roof is damaged, which is why maintenance is key. Getting a professional to check your roof every year or so is a smart move – it will identify any damage so it can be rectified early."
Does insurance cover a lack of maintenance?
Home and contents insurance provides cover for a specific event, while a lack of maintenance in the home may lead to damage that could have otherwise been prevented. Just like we get our cars serviced regularly to minimise the risk of damage down the line, it's important to maintain your home regularly too.
"Conducting regular maintenance on your property is important," says Colosimo. "A common thing that's often overlooked is cleaning the guttering. If your gutters are full of leaves and debris, it can allow rainwater to flow back into the eaves of the house, causing substantial damage."
"Because that damage would have been caused by a lack of maintenance, it may not be covered by your home insurance policy."
Does home and contents insurance cover wear and tear?
Wear and tear – which happens to almost everything when in use – is generally not covered by your home and contents insurance.
"If your flooring has been damaged by foot traffic, or your windows have been damaged through years of exposure to the sun, for example, that's gradual deterioration. It's always going to happen, so it's not necessarily covered under your home insurance policy," says Colosimo.
Water damage is a common home insurance claim, and can sometimes be caused by wear and tear or a lack of maintenance, which can also compromise your insurance.
Why would an insurer reject a claim?
An insurer would reject a claim if it was relating to something that wasn't covered under the policy. In the case of home and contents insurance, claims for damage caused by wear and tear, or damage that was previously existing and you were aware of, may not be covered.
What can I do to help my home and contents claim be approved?
Making sure your property is well maintained is key. Here's a checklist of things you can do around the home. Keeping records of your contents is also a good idea, as it will help an insurer accurately assess your loss in the event of a claim.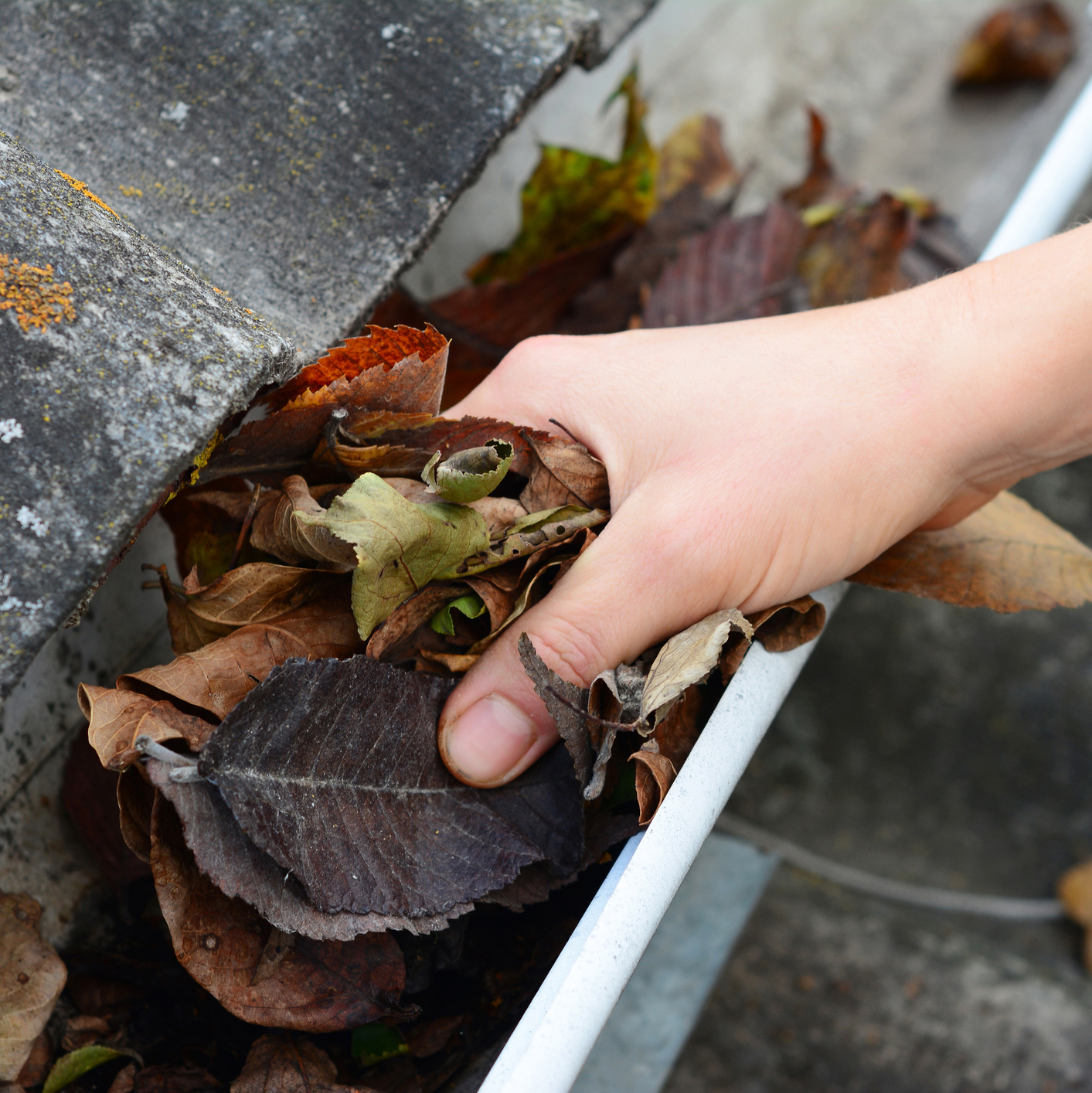 Five things homeowners can do to keep on top of home maintenance
Clean guttering regularly to ensure it's not clogged up by leaves and debris.
Conduct regular visual inspections around the outside of your property, particularly the roof and guttering. Hire a professional if necessary.
Check flexi-hosing – for example, from your dishwasher – regularly.
Keep an eye on damage around the inside of your property. If any cracks or damage start to appear in walls and ceilings, make sure you get professional advice.
Check for gradual deterioration to external fences and gates. If a storm takes out a poorly maintained fence, you may not be able to claim on your insurance.
How do I make a home insurance claim?
If you need to claim on your QBE home and contents insurance policy, you can lodge your claim online or call our 24/7 claims helpline on 133 723.
Information to help the claims process run smoothly:
Your QBE policy number
Details of what happened, including the damage or loss
Photos of the damage
Proof of ownership, such as receipts, bank statements, owner's manuals, photos and videos of your damaged or lost items.
In summary
Your home and contents insurance is there to provide cover for your property and possessions due to unforeseen events, to help you get back to the position you were in before it happened.
It's important to keep a well-maintained property, which not only reduces potential damage but can help your claim to be processed smoothly.
---
QBE Home and Contents Insurance is issued and underwritten by QBE Insurance (Australia) Limited (ABN 78 003 191 035, AFSL 239545).
Any advice provided is general only and has been prepared without taking into account your objectives, financial situation or needs and may not be right for you. To decide if this product is right for you, please read the relevant Home Insurance or Contents Insurance Product Disclosure Statement and Target Market Determination, available online at QBE.com/au.