How is a premium set?
An insurance premium is the amount you pay to protect your assets from loss or damage.
The total premium you pay for your insurance is made up of several components. Some components are set by us, and others relate to Commonwealth and State taxes, such as the NSW Emergency Services Levy (ESL), the Cyclone Reinsurance Pool, GST and stamp duty.
Multiple factors are taken into consideration to set the premium, including your own circumstances, the options you've chosen, the likelihood of you making a claim, the overall costs of claims an insurer expects to pay, and the costs associated with operating the business.
Your renewal includes a premium comparison, so you can see at a glance how your premium has changed from the previous year.
What factors influence your renewal premium?
When it's time to renew your policy, it's highly unlikely your premium will stay the same.
Car insurance
Car insurance premiums can be affected by many different things, such as changes in repair costs, availability and costs of parts, inflation, the sum insured of your car and your claims history. Changing your cover type (for example changing from Comprehensive cover to Third Party Property Damage cover) and/or adding optional benefits, like hire car, can also change your premium.
Home insurance
Home insurance premiums can be affected by things like increases in the cost of repair and/or replacements (e.g. materials and labour), inflation or natural disasters and weather events. Changes to things like your sum insured, type of cover, adding optional extras or your claims history can also have an impact.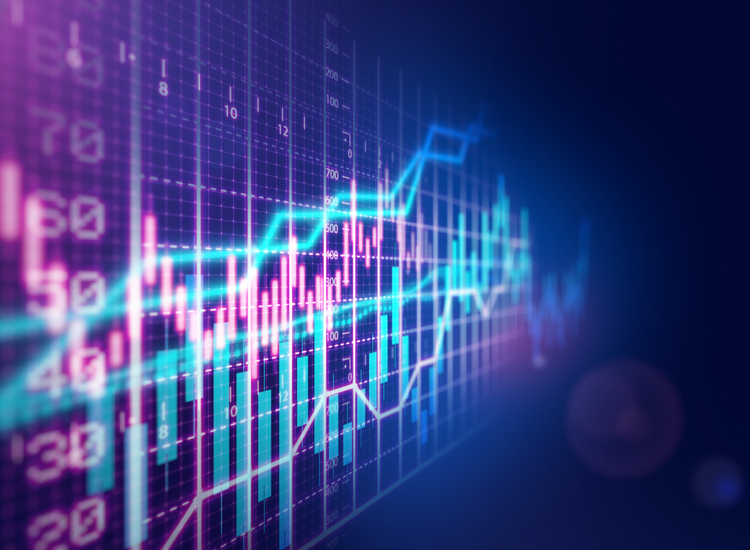 Insurance is also impacted by inflation
Inflation affects most items you purchase, and insurance policies are no exception when it comes to insuring your car, home or contents. As material and labour costs increase, it becomes more expensive for insurers to repair or replace your assets.
Also, just as the cost of living increases, so does the cost of running a business. Consequently, this may be reflected in your insurance premium.
You can find out more about what factors influence premiums from the Insurance Council of Australia.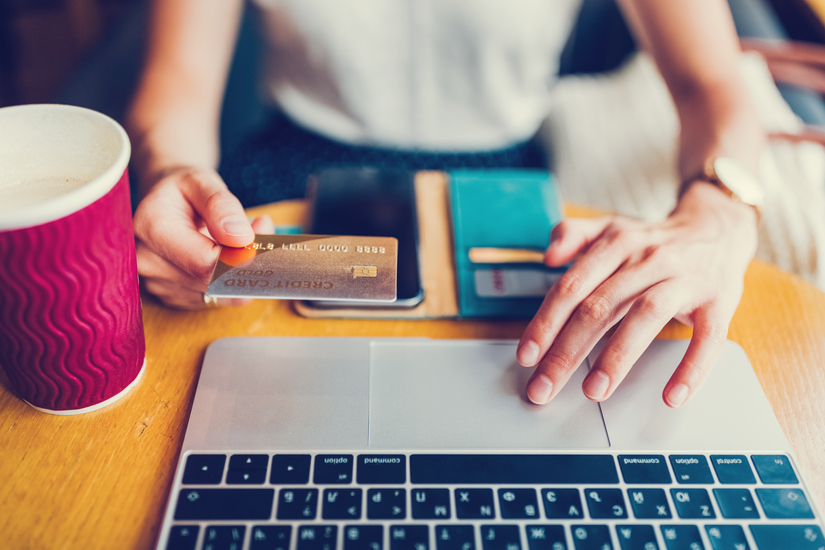 How can you reduce your premium?
There are a few things you can consider.
Choose a higher excess. An excess is the amount you agree to pay if you make a claim for an insurable event. If you choose a higher excess, the premium will be lower; if you choose a lower excess, your premium will be higher. Remember, when choosing an excess, ask yourself how much you can afford to pay if you need to make a claim for an event covered by your policy.
Pay annually. Sometimes it's more expensive to pay by instalments. Some insurers offer a lower premium if you pay it up front, in one annual payment.
Review your insurance every year. Make sure it still fits your needs and current circumstances. Maybe you have extras that you don't need anymore, do not drive as much as before, or you have improved your home security. Use the buildings and contents insurance calculators to assess the value of your home and its contents.