Better claims outcomes through innovation
At QBE we've learned that putting people first achieves better outcomes, not only for the injured but also for policyholders. By combining empathy with market-leading innovation and analytics, we're able to achieve better case management, faster returns to work, and reduce costs. It's all part of what we do before and after to protect what's most important: people.
We're investing more than ever before to:
Help brokers and customers proactively manage injuries and incidents
Assist injured people return to work sooner.
By leveraging innovation, cutting-edge technology and the specialist capabilities of our people and industry-leading partners, we're helping brokers and customers protect and support what matters most.
Our suite of ground-breaking claims innovations and tools strives to:
Support customers and their people
Reduce the impact of claims
Reduce premiums
Track and report claims performance.
Lodging a claim
Our insurance claim process is quick and easy. We have dedicated staff trained to work with you and your employees through the process. To see what is involved in claiming, what support you can expect and your role in the process, check out the information and articles we have developed to support employers and employees through the claims process.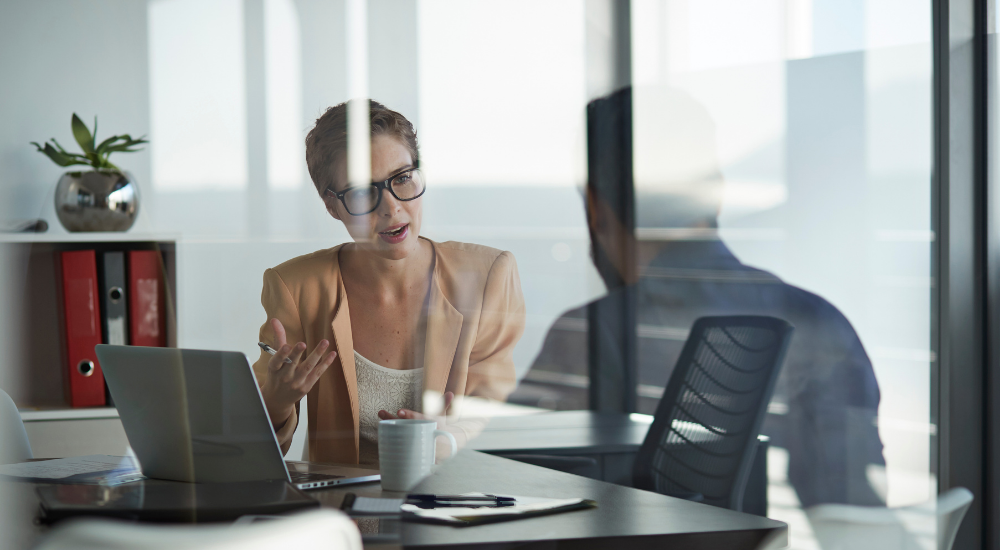 Unique injury claims management
Putting science at the centre of helping injured people get back to work.
My Recovery
Our unique and people-centred approach to starting the recovery journey with injured people.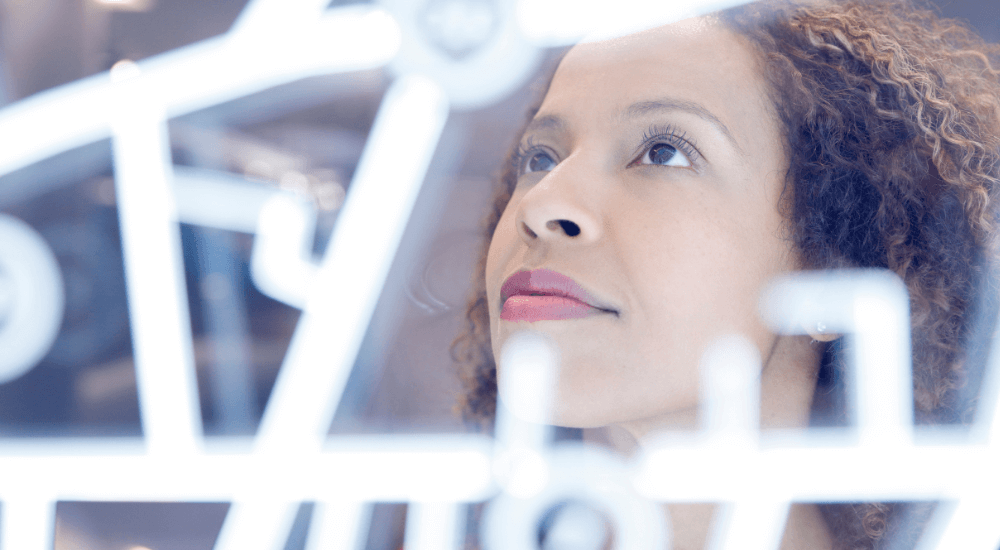 CLARA Analytics
Through our partnership with CLARA Analytics, we're using artificial intelligence and machine learning to help identify risk, manage providers and support recovery
Behavioural Insights
Our behavioural insights team, established in partnership with Monash University, supports the recovery of injured people using behavioural economics, psychology and sociology.
Active Recovery Clinics
We've partnered with biomechanics leaders to support and enhance the injury recovery process with wearable devices and machine learning technology
Navigator recovery support
By identifying psychosocial factors that can impact someone's ability to recover, we're creating better recovery pathways.
Best practice medication management
Our medication management program provides a state-of-the-art system and app for safe and effective medication usage.

How to communicate with an injured worker
The workers compensation process can be complex to navigate. Effective communication techniques can support better claims experiences for all.
More information and support
For more information or if you have questions you can call 133 723 or email mywcclaim@qbe.com
If you have any questions speak to your claim contact or business relationship manager.