No two farm are the same however there are common risks that need to be managed and continually assessed. Read more about key farm risks and understand those that are emerging.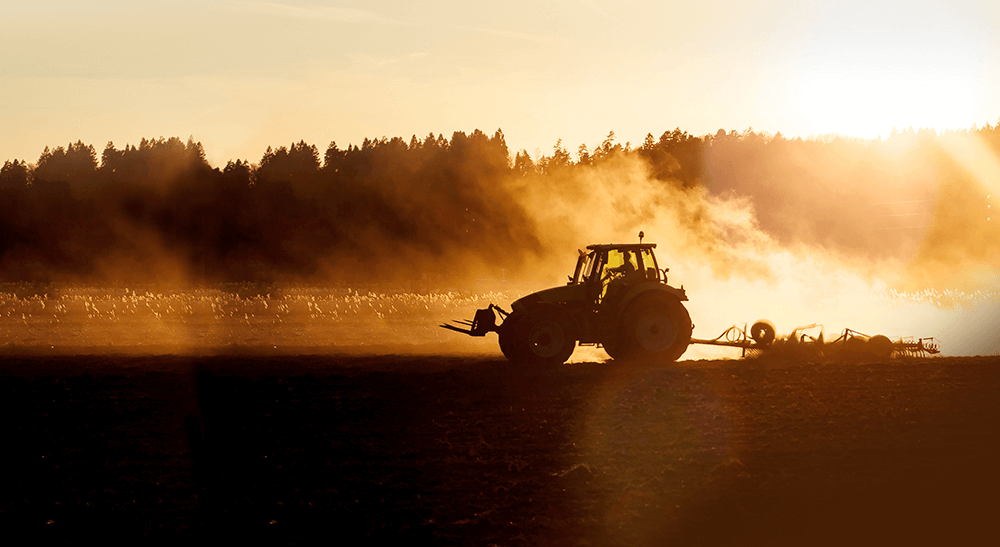 How to reduce the risk of fire on farms
From maintaining machinery to training operators, here are precautions farmers can take to minimise the chances of the farm going up in flames.
Farms and insurance – understanding the risk factors
From construction materials to animal management, here's what you need to know about insuring Australian farms.
You might also be interested in...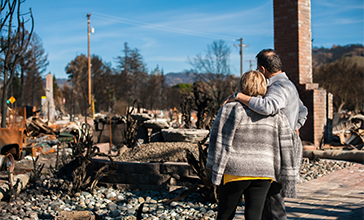 CAT risks
Find out how you can manage your risks and protect your business before and after a CAT event.
Farm Insurance
QBE Farm Pack has been designed to cover risks unique to farming and can be tailored to meet your client's needs, whether major primary producers or hobby farm owners.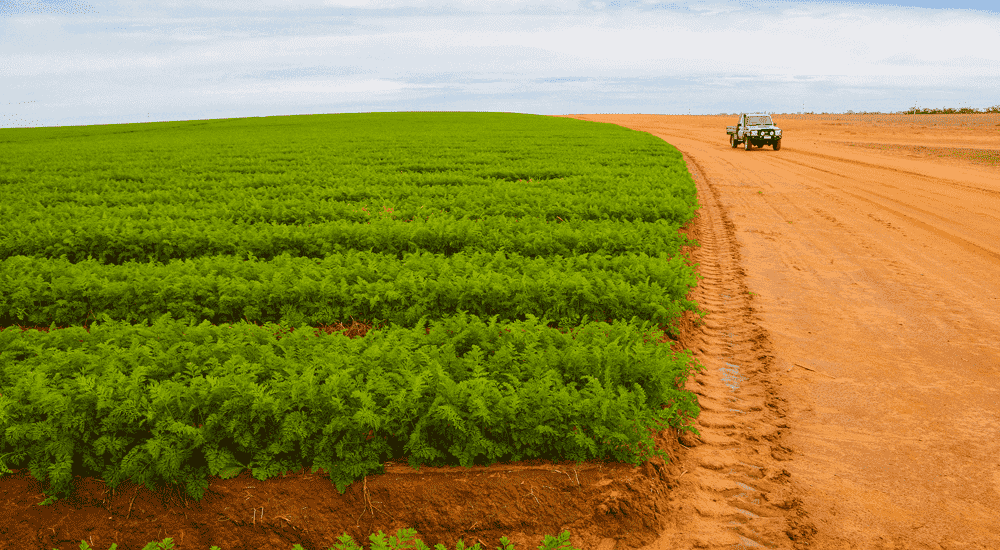 Lamattina's story
We've been protecting this Australian family business for 14 years, providing cover for everything from their impressive fleet of road trains, to the farm and business itself, which includes an incredible world class advanced production facility, which has to be seen to be believed.