It's important that every business manages their risk - and there has never been a more important time than now to understand these risks and put in place effective management strategies.
The articles and guides below can help you safeguard trade, manage business and keep on top of risk management.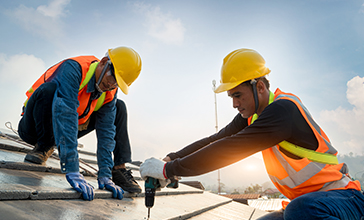 Understanding construction insurance
Construction is a complex insurance class, and a robust framework is needed to manage the many potential risks construction naturally brings.

One step ahead: How brokers can help customers prepare for today's emerging risks
In a world of change, new risks emerge all the time. So, what risks are on the horizon and what are the conversations brokers should have with their customers?

Sustainable business practices for SMEs
There are many benefits for businesses that adopt sustainable business practices, what are they and how can you get started?

Construction site shutdown checklist
Following a comprehensive construction site shutdown process can help protect sites, businesses and assets.

What brokers need to know about managing risk in 2021
Almost everything changed in 2020. Find out what you need to know about emerging risks in 2021 and how to support your customers.

Weather in Australia: what will autumn be like?
After one of the wettest summers of the past few years, what does the autumn weather have in store for Australia?

Why your business needs a continuity plan
If your business is struck by disaster, do you know how you'll cope? Find out how a business continuity plan will identify the risks you face.
COVIDSafe: Planning a return to work for your business
Does your business have a plan for returning to work? The step-by-step toolkit from the NCCC is a great place to start.

Asset values: Don't take the risk of being underinsured
Learn how understanding asset values helps you enjoy the lifestyle you want, even after a tragic event.
You might also be interested in...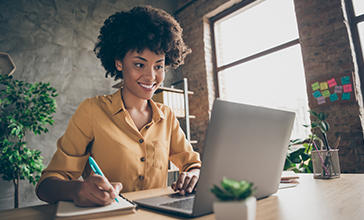 Leadership resources
Resources designed to support and develop your business and leadership skills.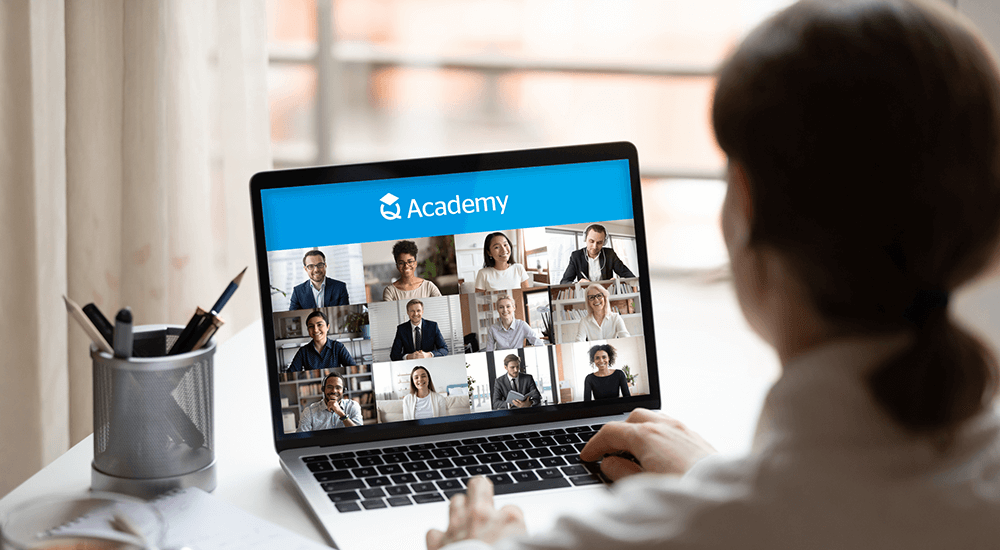 Q Academy
Sign up to our training and coaching program to build your expertise in risk, leadership and the insurance industry.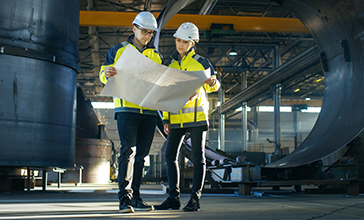 Risk solutions services
Our Risk Solutions team can help save you time and money and protect your company's reputation.