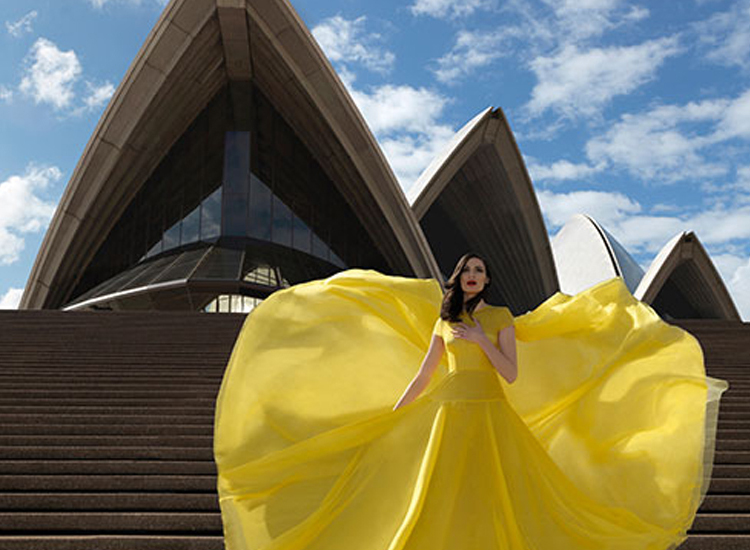 About the sponsorship
Opera Australia is Australia's national opera company, presenting more than 700 performances and playing to more than half a million people each year.
QBE are privileged to be a Platinum Partner of Opera Australia and the Leading Partner of their National Tour since 2015.
The National Tour brings professional opera performances to every state and territory across Australia over a two year period. Find out more about this year's National Tour.