Car & Vehicle

Save $75 online

Buy new Comprehensive Car insurance online today and you'll save $75.

Home

Buy online and save 10%

Buy Home, Contents or Landlord Insurance online and save 10%.

Business

Small business insurance

Insurance that passes the 'easy' test

Claims

Make a claim online

Use our online form for car or home claims.
6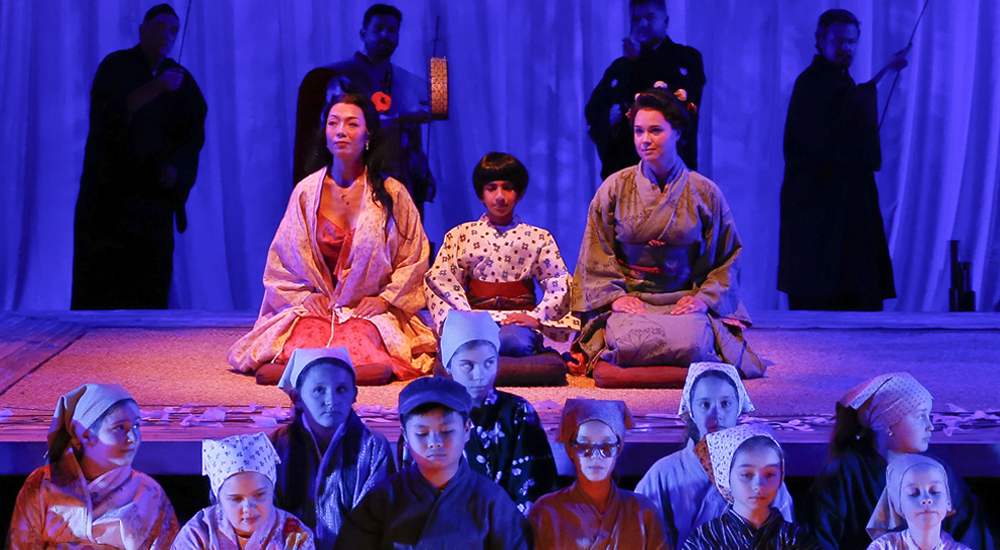 Opera Australia
Proudly supporting Australia's national opera company.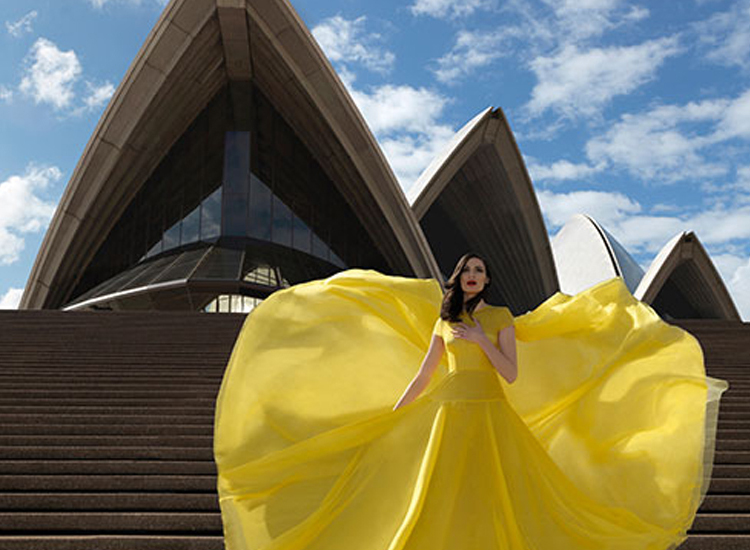 About the sponsorship
Opera Australia is Australia's national opera company, presenting more than 700 performances and playing to more than half a million people each year.
QBE are privileged to be a Platinum Partner of Opera Australia and the Leading Partner of their National Tour since 2015.
The National Tour brings professional opera performances to every state and territory across Australia over a two year period. Find out more about this year's National Tour.