After an accident, QBE Workers Compensation is proven to return people to work faster using our market-leading innovation and case management. That said, we think it's best to try and avoid mishaps in the first place.
So, we'll work with customers and brokers to identify risks and proactively mitigate them using our unrivalled depth of insights, expertise and interactive data. We are committed to ongoing learning for our partners and customers through Q Academy and focused on sustainability. Either way, QBE Workers Compensation adds up to better outcomes for people and better financial outcomes for your business.
With over 130 years of insurance expertise behind us, we strive to be better so that we can continue to support your clients' business now and into the future.
Select your client's state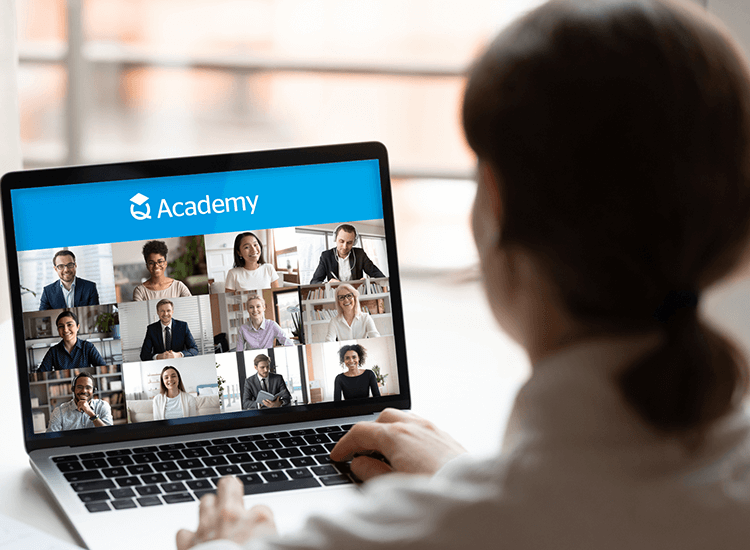 Unlock your potential with Q Academy
Q Academy is QBE's professional development program designed with Workers Compensation customers in mind. It includes a range of webinar sessions covering workers compensation topics from risk insights to specific industries.
More information and resources
Claims innovation
We're implementing the latest innovations, technology and partnerships to help brokers and customers proactively manage injuries and incidents and assist injured people back to work.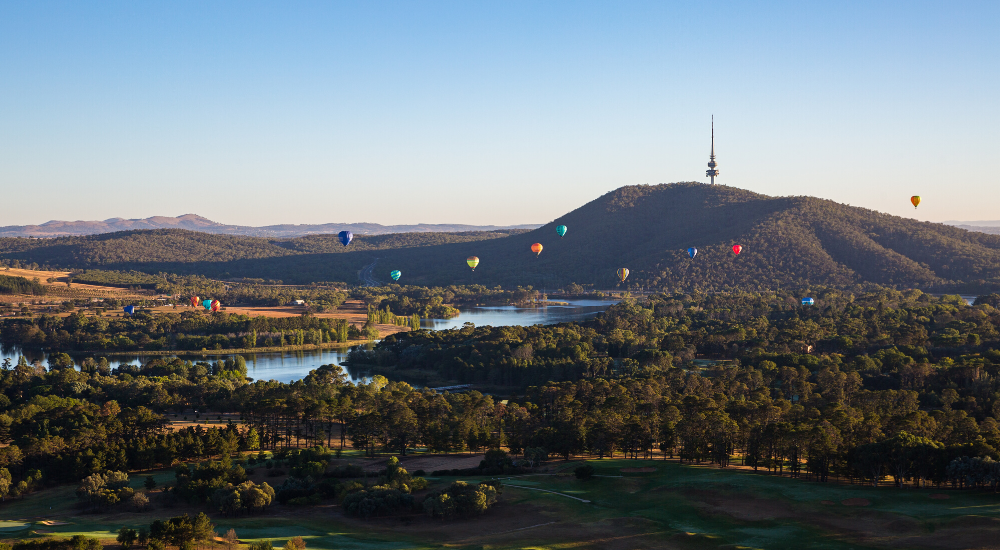 Workers Compensation scheme guides
We've put together a series of easy to understand scheme review guides for the risk states to simplify statutory requirements, legislative change, premium rates and claims and industry trends.

How working with QBE can help you achieve your sustainability goals

People want more from the businesses they work with, so how can partnering with QBE help your customers choose you?
Workers Compensation insurance claims
Information for employers and employees on making a QBE Workers Compensation insurance claim.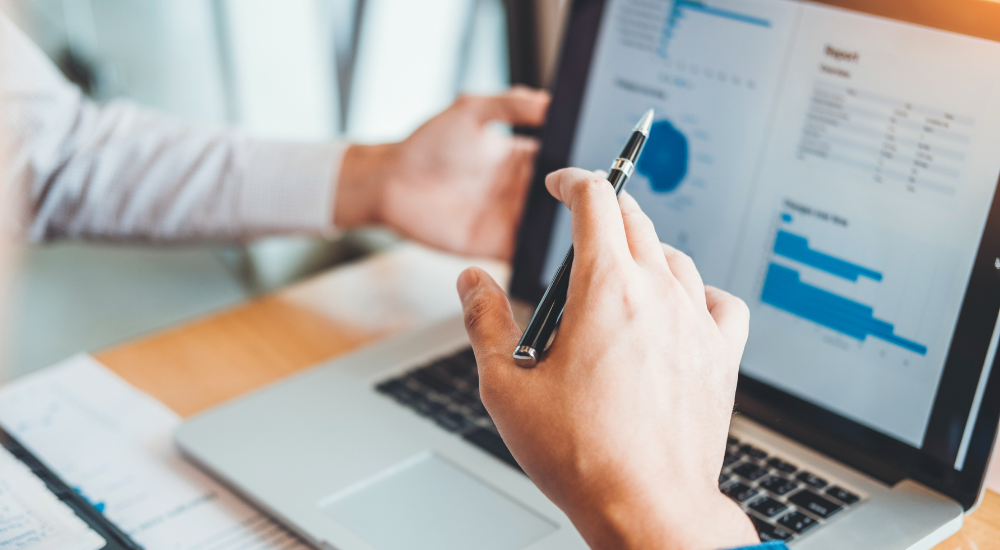 @QBE Connect reporting
Our online reporting and analysis tool enables your client to respond faster to their business.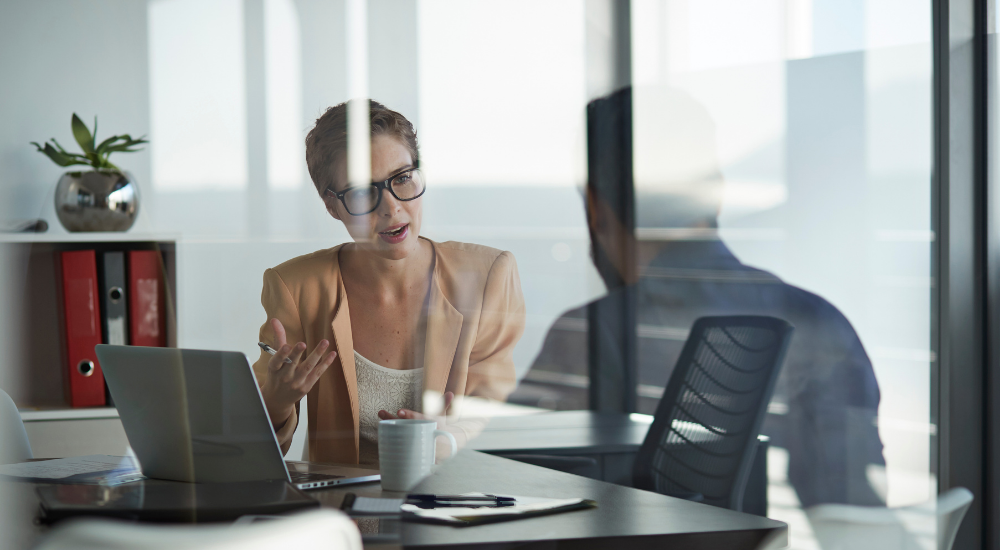 Self-insuring with QBE
Services for larger businesses, or councils, who are eligible and approved by their state regulator to provide their own Workers Compensation insurance.