People are key to the success of a business. Our team of experts are passionate about putting people at the centre of risk solutions and share their key insights and tips to keep your people safe. Plus, stay up to date with the latest industry knowledge and professional development opportunities.

Managing a successful return to work after injury or illness
If an employee is injured or ill, managing a successful return to work plan can have significant benefits for both the employer and the employee.

The people risks facing businesses in 2022
For many, 2022 heralds a 'new normal' when it comes to the workplace. What should employers know when it comes to the risks facing their people?

Why self-regulation is invaluable in business
The ability to be emotionally and behaviourally flexible is important in business. Find out how the skill of self regulation can be learned and developed.

Creating a high-performing safety culture
A high performing safety culture in the workplace can benefit the growth of your business. Find out why and how you can lead this change.

Helping customers manage manual handling risks
Many occupations involve some form of manual handling. Find out how to understand the risk of manual handling, and how to identify and control those risks.

Risky business: insuring the gig economy
The number of people working in the gig economy is growing significantly, but what does this mean for insurance?

How working with QBE can help you achieve your sustainability goals
People want more from the businesses they work with, so how can partnering with QBE help your customers choose you?

Workplaces are forever changed, so how can business owners create an environment for success in 2021?
Find out how business owners can develop ways of working alongside COVID-19 to help their staff and business flourish.

Accident & Health: Protecting modern employers and their people 24/7
Workplaces are changing. Employee health and wellbeing has become more important than ever. Accident & Health insurance can protect employers and their people.

How to manage psychological safety at work
COVID-19 has fundamentally changed the way we live and work. But what are the effects on our mental health?

Why every workplace needs a Mental Health Critical Incident Protocol
With mental illness on the rise due to COVID-19, employers need to implement a plan to care for their employees.

Five ways to manage mental health in a crisis
Looking for ways to support your team in this time of crisis? Hear from workplace mental health expert Anna Feringa on how to bring some calm to the storm.

How can I help during key moments in my employee's recovery?
Not sure how to support your injured employee to return to work? Read our guide to the key moments that matter on the recovery journey.

Understanding rights and responsibilities of workers compensation claims
Need to make a workers compensation claim? We spell out the roles and responsibilities for employees and employers when it comes to making a claim.

How to communicate with an injured worker
The workers compensation process can be complex to navigate. Effective communication techniques can support better claims experiences for all.

Employer guide: Working from home, support for your employees
More Australian businesses are encouraging their employees to work from home. Read our guide for employers to help their people work from home.

Employer guide: Your duty of care
Now more than ever employers need to understand their responsibilities when it comes to employee health and safety. Read our guide to WHS Duty of Care.
You might also be interested in...
People risk claims
Bu combining empathy with market-leading innovation and analytics, our team will help your clients' workers bring their lives back together after an injuty.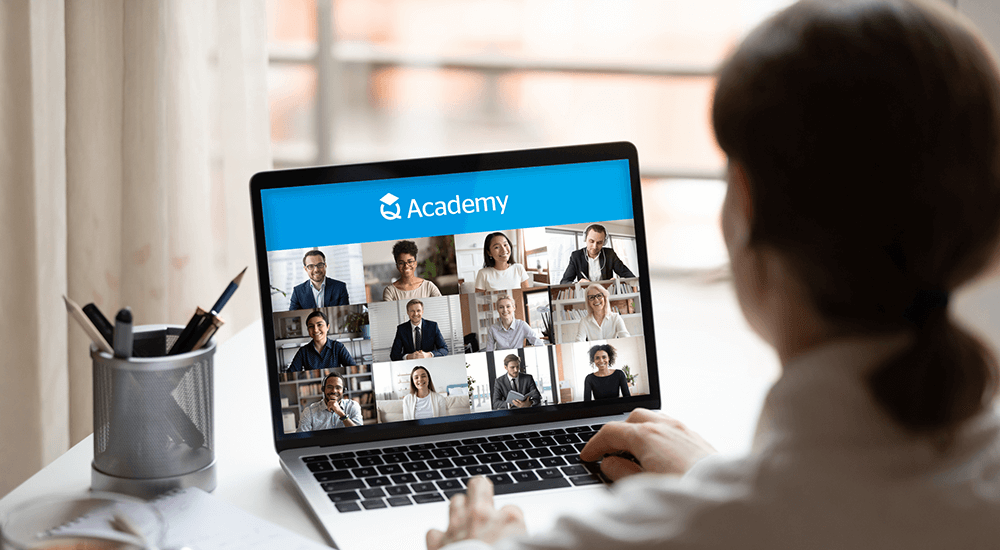 Q Academy
Sign up to our training and coaching program to build your expertise in risk, leadership and the insurance industry.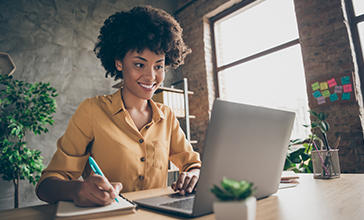 Leadership resources
Resources designed to support and develop your business and leadership skills.